The Return of the Prodigal Shack?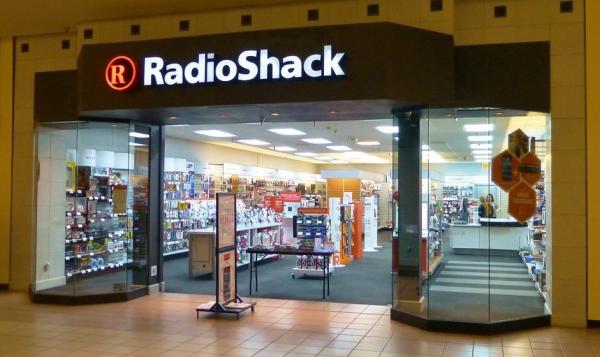 I remember it like it was yesterday. I was consulting for a car company and I needed to A/B two tweeters. I dashed over to the nearest RadioShack and picked up a speaker-switching box. Crazy to think about it now – a brick-and-mortar store selling something like that. Of course, RadioShack is just a distant memory now. Or is it? Is RadioShack making a comeback?
Founded in 1921 to sell amateur radio gear, RadioShack grew to achieve genuine ubiquity. In its prime, there were over 5,000 stores in the U.S. and another 3,000 in other countries. The company boasted that it was the biggest seller of consumer telecommunications in the world. But times change. The internet came along, the company declined, and in 2015 it filed for Chapter 11 bankruptcy. Aside from a few stalwart independently owned stores, the brand disappeared in the U.S. The company was sold, bounced around with various owners and their revitalization plans, and generally went nowhere. Few noticed that an outfit called Unicomer Group, based in El Salvador, had bought the brand's exclusive use in Central and South America, and the Caribbean. Price? $5 million.
Unicomer had been a franchisee of RadioShack since 1998 and by 2015 it had expanded to 57 physical stores in four countries. After its purchase from the bankruptcy court, things got even better. They added company-owned stores and picked up existing franchises in other countries. In fact, under its new management, RadioShack is doing pretty well.
Now here's the really interesting part: In May of this year, Unicomer acquired the RadioShack brand in about 70 more countries – including the U.S., Canada, Europe and China. With a 25-year proven track record of successful retail management, could Unicomer bring RadioShack back to its brick-and-mortar global glory?
The RadioShack corporate website relates how Unicomer became the majority owner of the brand, and explains how it intends to "... continue developing the business, in as many territories as possible, creating support plans for operations, reaching our customers with our broad portfolio of products..." It is mum on any specifics. But if Unicomer took the leap of faith and financial commitment to acquire rights to these new territories, surely it also has aspirations. Could an expanded franchise operation bring RadioShack stores back to the U.S.?
If for no other reason than nostalgia, I would love to see RadioShack stores again. And I wish them the best of luck. But is nostalgia a good business model? I'm just not sure what I would buy there. I already have a good speaker-switching box.