For the Records Page 3
Ken and I parted ways at checkout, right after which I hoofed it back to my car, and found 7 minutes to spare on the parking meter. ("Lucky you cuz the meter cops in Princeton are notorious," texted Ken.) It was a bit of crawl getting back home because the rain had started. Ran some errands with the Mrs. before trekking back to VV later in the afternoon around 4 p.m., figuring the line would've dissipated after the Freak signing, two live performances, plus that pesky rain. Got another text from Ken before I walked in: "If you go to VV could u pls get me 1 Foo and 2 Phish?" I tapped out, "If they gotz, I'll getz."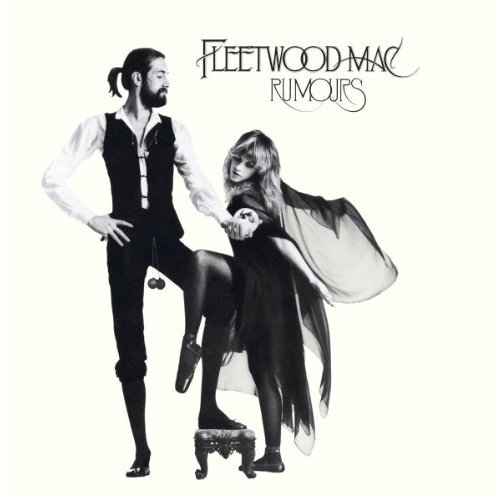 As suspected, there was no line, but after I walked in, I could already see the Exclusive booty had been pretty well picked through. Neither Foo nor Phish were to be found in the racks near the front nor behind the counter, but I was able to grab the following items that I neglected (first two) or weren't at PrEx (last two):
• Bob Dylan's In Concert - Brandeis University 1963 12-inch
• Fleetwood Mac's Rumours 2-disc, 45 rpm 12-inch (a favorite album of mine on DVD-Audio, which we'll get to another time)
• The Rolling Stones' Brown Sugar 7-inch
• The Yardbirds' Goodnight Sweet Josephine 7-inch
Ever the collector, I also went through the bins nabbed discs from the Blasters, Del Lords, Stiv Bators, Hell on Heels, Scott Kempner, and Del Shannon, plus a set of 100 7-inch plastic bags since I was running low on those (and was fairly certain I didn't have enough there to sleeve all the new 45s I got this day).
Then it was time to get home to catalog, to look at the sleeves, to read the notes, and most importantly, to LISTEN.
As to what I didn't get at either store, I hopped on eBay and eventually got copies of both the Foos' Medium Rare and Nirvana's Hormoaning. (Score aux deux!) I'm also watching a few other items that I plan to pounce on when the time's right (nope, I ain't jinxing it by saying which ones they are).
So what's the overall RSD takeaway? As I said at the outset, all the hustle and bustle at record stores all across the country that day were very encouraging signs. Give record buyers — no, scratch that… give MUSIC LOVERS a reason to buy something, and they will BUY it. Case closed.
May every day be Record Store Day.
(When's the next one again…?)
LATEST VIDEO