Physical Media vs. Online Distribution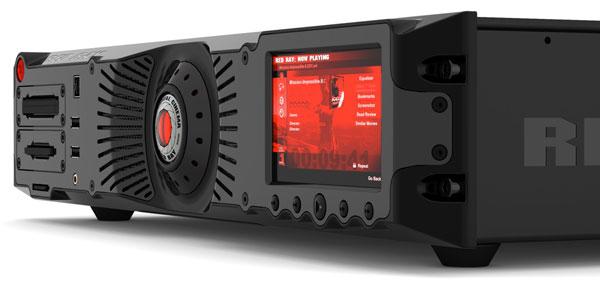 I've been seeing announcements from the pop-music industry about the discontinuation of physical media in favor of online content. What will this mean for home theater, considering the increasing bitrates for video and 7- and 11-channel audio? If we are moving toward 4K, won't we need physical media for a long time to come?
Michael Johnston
We are definitely seeing a strong trend away from physical media—that is, CDs—and toward online distribution with 2-channel pop music, and online distribution of movies and TV shows is growing rapidly as well. I disagree that video bitrates are increasing—in fact, as video codecs improve, the bitrate actually decreases for a given level of image quality, which is especially important for online streaming.
On the other hand, the quality of online video cannot yet match that of Blu-ray, so I think—and fervently hope—that physical media will remain viable for a long time. Also, a lot of online video content includes only 2-channel audio, not surround sound, which argues in favor of physical media for the best home-theater experience.
Then there's 4K, as you mention. There is currently no distribution system for 4K content in the home, and I don't expect one for several years at least. Whatever that system turns out to be, I seriously doubt it will be online streaming—even with the most efficient codecs, 4K consumes a huge amount of bandwidth, much more than most people will have in their homes for the foreseeable future.
I bet 4K will eventually be distributed on some advanced form of Blu-ray or perhaps memory cards for a device such as Red Ray (shown above) from Red, the digital-cinema camera company. There are rumors that a consumer version of Red Ray is in the works, and if it comes to market, we could see 4K movies distributed on memory cards—that is, if the studios decide to release titles in native 4K resolution at all, which is not a foregone conclusion.
For our readers' take on the supposed end of physical media, see our poll question here.
If you have an A/V question, please send it to askhometheater@gmail.com.