Panasonic announces pricing and dates for ZT60 plasmas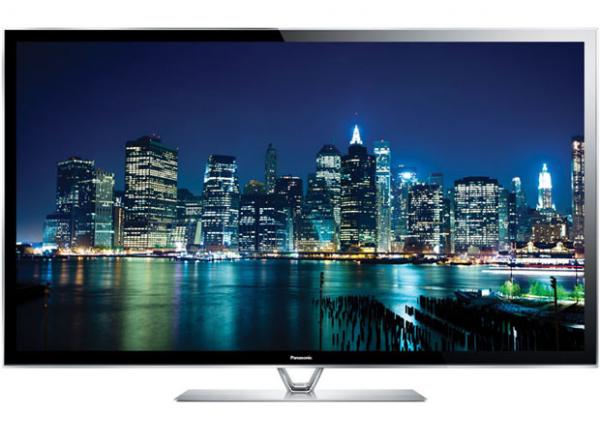 Ever since Geoff Morrison got a preview of Panasonic's new top-of-the-line ZT60 plasma TV at the January CES, we've been waiting impatiently to learn the details: When? Where? And how much?
The two ZT60 models hit the market today, exclusively at Magnolia stores (inside Best Buy) until July 31. List prices are $4,099 for the 65-inch TC-P65ZT60 and $3,499 for the 60-inch TC-P60ZT60.
What's so special about the ZT60 line? Well, its predecessor, the VT50, got our 2012 Editor's Choice Award for Video Product of the Year, and based on what we've seen so far, the ZT60 line looks even better, with deeper black levels and potentially improved color thanks to a new red phosphor formulation. It's THX-certified for 2D and 3D, includes an ISF CCC calibration mode with advanced calibration, and offers new Smart TV functions plus voice command.
For more info, check out the TC-P65ZT60 page on Panasonic's website.
WHERE TECHNOLOGY BECOMES ENTERTAINMENT