Marantz Unveils Next-Gen Integrated Amp, Digital Audio Player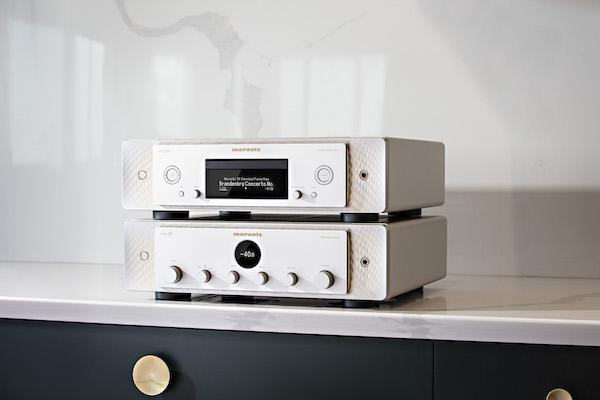 Marantz today announced the Model 30 Integrated Amplifier ($2,500) and SACD 30n Network Audio Streamer & SACD Player ($2,500). The offerings are the first to launch with the brand's striking new industrial design, one that celebrates and updates the signature elements of Marantz products from hi-fi's golden age.
According to the company, both new products "offer the first look at the future for Marantz."
"Our main goal in updating Marantz was to effectively capture the timelessness, musicality and passion the brand has brought to the world for nearly 70 years," said Joel Sietsema, President Classé and Marantz. "This is why we dove into the brand's history first to design Model 30 and SACD 30n. We knew these new products and their successors had to continue refining that classic Marantz sound, but also deliver fresh new aesthetics and build quality contemporary enthusiasts could love. The result is a familiar, yet entirely new Marantz ID and an exciting listening experience that delivers on the Marantz promise of the most musical sound."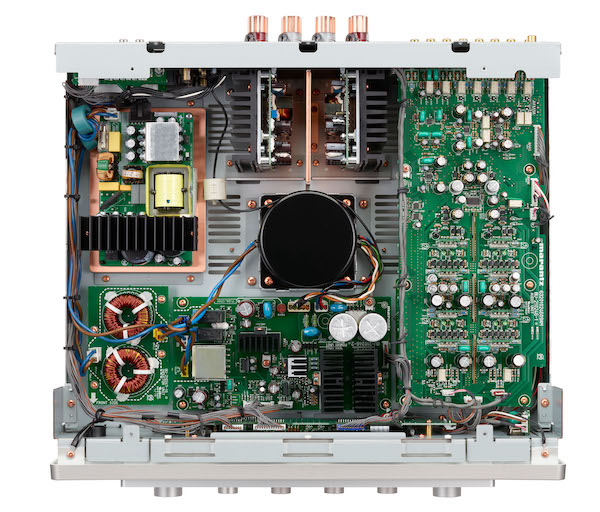 The Model 30 is an all-analog design with independent power supplies for the pre-amplifier and power amplifier. An oversized toroidal transformer is dedicated exclusively to the preamp, and it's contained within a double shield steel case to "suppress the leakage flux that could generate noise in peripheral circuits." Along with multiple line-level RCA inputs, The Model 30 features a moving coil and moving magnet phono stage and has an input impedance selector offering three different settings: MC Low (33 Ohm), MC MID (100 ohm), and MC HIGH (390 ohm).

The SACD 30n uses Marantz's proprietary SACDM-3L transport for playing SA-CDs, CDs, and music stored on data discs. It has multiple digital inputs, including Ethernet and a USB type-B port for a direct computer connection, and features the HEOS built-in platform to stream high-res and lossless music from Amazon Music HD, Tidal and others. The SACD 30n supports input of 192kHz files at up to 24-bit resolution, DSD2.8MHz, and DSD 5.6MHz, with PCM inputs up-converted to DSD at 11.2MHz using the MMM-Stream converter within the player.
Both the Model 30 and SACD 30n can be purchased at authorized Marantz retailers and online at us.marantz.com.