Logitech Harmony One Sweepstakes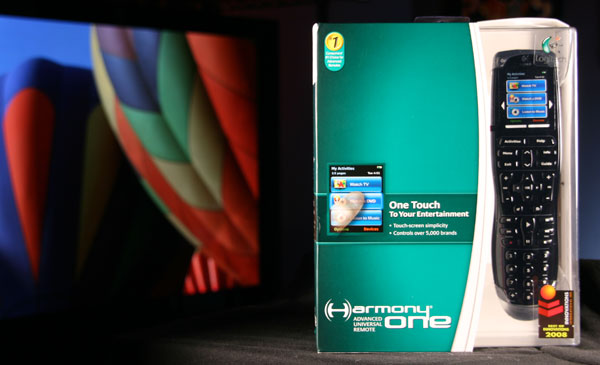 If you're like most home theater geeks, you have a gaggle of remotes cluttering your coffee table. Of course, you can get a universal remote, but most are a pain to program for your particular system. Fortunately, all is not lost—the Harmony One from Logitech is easy to set up, and the button layout is among the best I've ever seen. In fact, it's the remote I use in my own home theater, and it could be yours as well if you win our latest sweepstakes.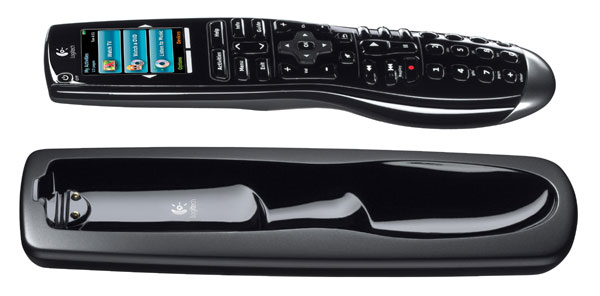 The winner will receive a Logitech Harmony One infrared universal remote with rechargeable battery and charging cradle and a total retail value of $250. Unlike many such remotes, the Harmony paradigm is based on activities, such as "Watch TV," "Watch a Movie," and "Listen to CDs," treating your entire system as a single integrated entity. To configure the remote, all you do is connect it to your computer via USB, navigate to the Harmony website, enter the make and model number of each device in your system, and specify which device changes channels and controls the volume for each activity. If Logitech's database doesn't have the codes for a particular device—highly unlikely, since it currently has over 5000 brands and 225,000 devices—you can teach it the IR codes from the unit's own remote, and those codes are then added to the database for future users. Once you've specified your system, the proper codes and macros are automatically downloaded into the remote, and you're good to go. For a complete review, click here.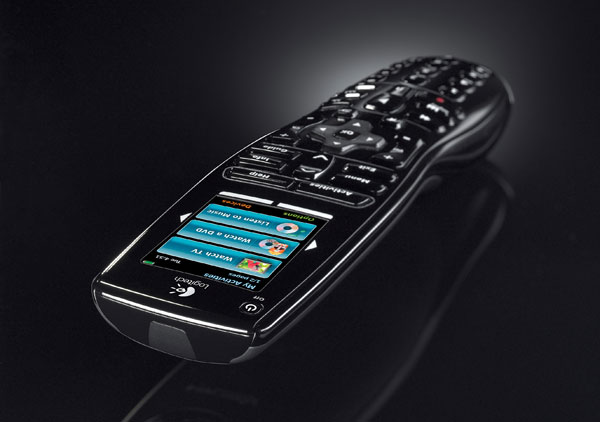 To enter the sweepstakes, all you need is an account on UltimateAVmag.com. If you don't already have one, click on the link labeled "register" at the bottom of this announcement or "Create new account" in the right column. Then, enter a username and a valid e-mail address, and click on the "Create new account" button. A message will be automatically sent to the e-mail address you specified, which will include a link to activate the account.
The final step (and only step for those who already have an account) is to log in and leave a comment right here on this announcement—any comment will do, as long as it's not profane or spam. Then, on November 16, 2010, one lucky commenter will be chosen at random to receive the prize. So post a comment today, and may you gain the control you've always dreamed about!
For complete sweepstakes rules, click here.
[This sweepstakes is now closed.]