HDMI to CAT6 Converter Enables 130' Cable Runs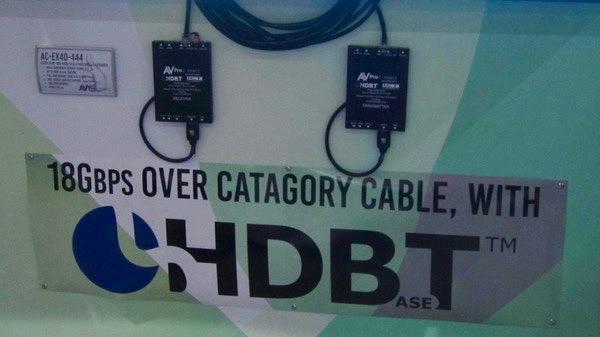 Longer cable runs between a source and display, the latter usually a projector, are a hot topic in the custom install business and in DIY installs as well. HDMI can't usually handle much over 25 feet of UHD over HDMI, and even that's iffy.
One solution is to use fiber optics. Another is to convert the HDMI signal to a form that can be carried over CAT6 ethernet and then restore it back HDMI at the projector end. AVPro offers just such a package, and while not cheap at $800 for runs up to 130 feet, this is often the only practical solution. Other companies offer similar products, such as the HD-4K from Transformative Engineering that can do the same thing at up 100 feet for about $700.
WHERE TECHNOLOGY BECOMES ENTERTAINMENT