Fab Photos: A Gallery of the Beatles Page 2
Same as previous - specific date unknown.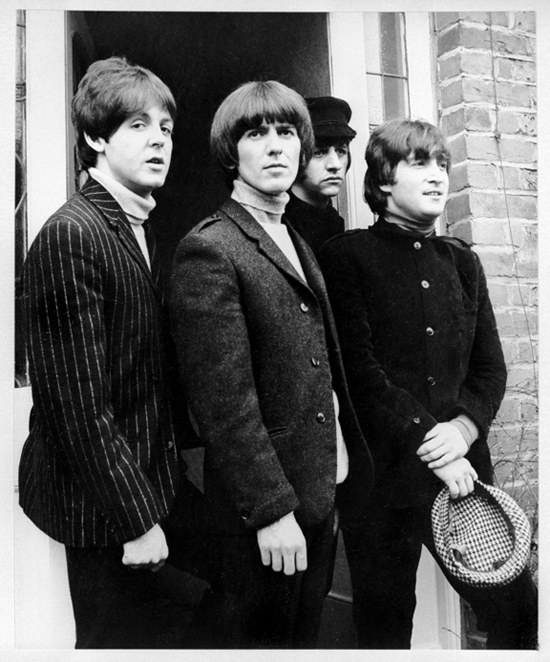 Alisa Avenue, Twickenham, April 14, 1965. Another location for Help! (Capitol)
West Hampstead Studios, London, late 1965. Backdrop artist? All-seeing but unknown. (Apple)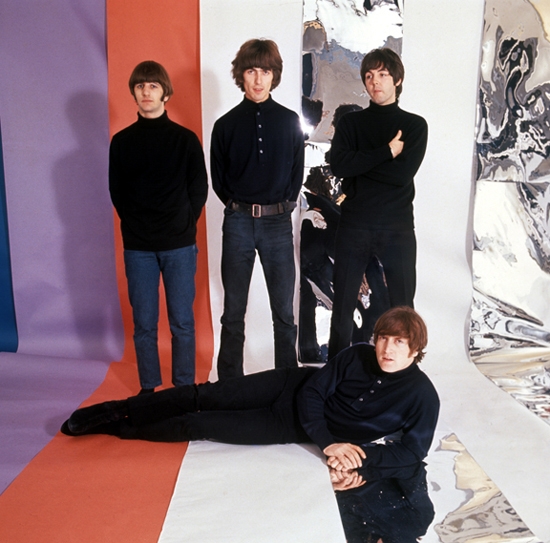 Same as previous. (Capitol)
Unknown place and date but likely 1966. Used as the replacement for the "butcher cover" for Capitol's Yesterday and Today, though the background was removed and the image reversed.
LATEST VIDEO
WHERE TECHNOLOGY BECOMES ENTERTAINMENT