Epson Adds HDR to "4Ke" Laser Projector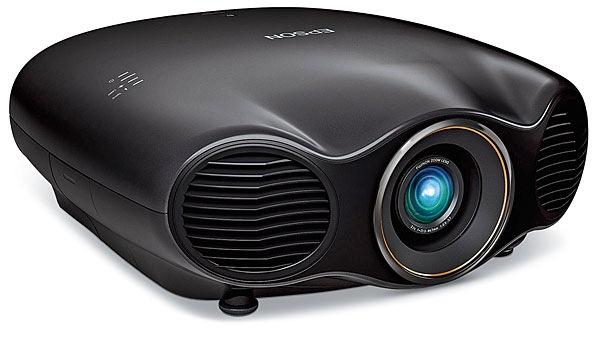 The introduction and demonstration of Epson's new(ish) Pro Cinema LS10500 Laser Diode illuminated 4Ke projector was one of the highlights of the show. It differs from the previous LS10500 mainly in the inclusion of HDR-capability.
The "e" in the 4Ke designation indicates that this projector, like all of the relatively affordable projectors available from Epson and JVC, uses pixel shift to display a 4K input. But on a 133-inch diagonal (roughly 10-feet wide) DaLite 1.1-gain 2.35:1 screen, the LS10500 produced some of the best images at the show, outclassed only by projectors offering true 4K and costing several times more. It will be available later this fall at $8000.
Epson was also demonstrating its Pro Cinema 6040UB projector with pixel shifted 4K (4Ke) and HDR capability. The latter looked impressive for its $4000 price, but I might have liked it more had I not first seen the LS10500!
Also notable was the sound from Monitor Audio Platinum speakers, including their big Platinum subwoofer.
WHERE TECHNOLOGY BECOMES ENTERTAINMENT