Digital Vudu Revisited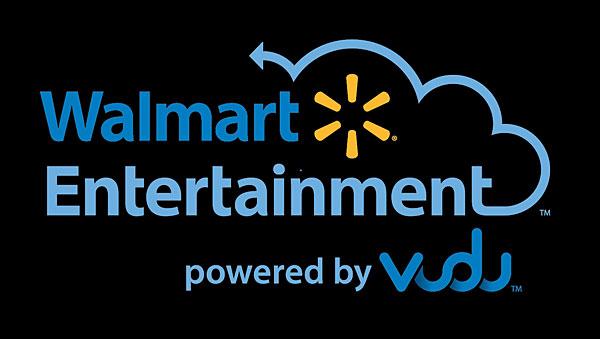 If you want to create digital copies of Blu-ray and DVD gems you own so you can watch your favorite flicks wherever you happen to be, you won't have to schlep into Walmart with a bag of discs anymore (
"UltraViolet: Building a Movie Library in the Cloud,"
). Walmart is expanding its Disc-to-Digital service so discs you own can be registered for digital conversion on your home PC. Once the discs are authenticated and you've paid to acquire the digital copies, movie files are stored in the cloud.
I was ready to check out the new service in late March, but an at-home conversion option was not yet available when I logged onto my Vudu To Go account, and I confirmed that the app was not available on vudu.com. Until the service is up and running, here's a quick rundown of how it works, according to Walmart.
Download the Vudu To Go desktop app at vudu.com (Mac and PC versions will be available) and search for titles you own that you want to convert to digital. (You're limited to movies from DreamWorks Animation, Lionsgate, MGM, Paramount, Sony Pictures, 20th Century Fox, Universal Studios, and Warner Bros., which accounts for all of the major studios except Disney—sorry, no Mickey.) When you find the title you want to convert, insert the disc into your computer's drive for verification and select whether you're converting a DVD ($2 with the option of upgrading to a high-def copy for $5) or Blu-ray ($5). Once payment is made, the Vudu To Go App authorizes the digital copy through the UltraViolet clearinghouse and stores it in the cloud where it can be accessed through your Vudu or UltraViolet account and streamed or downloaded to a variety of devices.
As an incentive, Walmart is giving away 10 pre-selected digital movies to those who sign up for the service or link to an existing account. Keep an eye on vudu.com.
Walmart also announced that Vudu customers will now be able to download movies to "select Android tablets" and Apple iOS devices.