Digital Media Receiver Roundup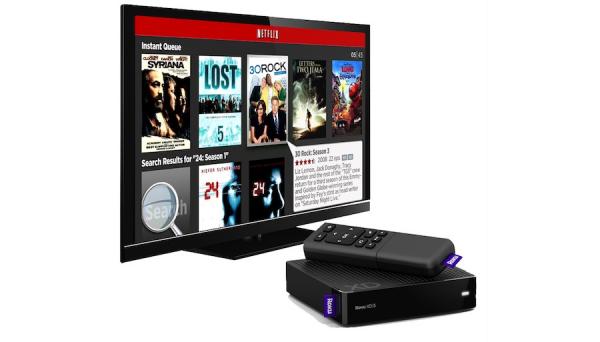 DEFINING A NEW PRODUCT CATEGORY
I'm struggling with this: What do you call these things? Digital Media Streamers? Digital Media Receivers? How about media extenders, media streamers, or digital media adapters? Maybe Internet Streaming Devices? If you abbreviate that last one, it sounds a bit sinister. "Dude, I got an ISD." Annnnnnnd, you're on a list somewhere.
Whatever you call them, these are simple products designed to let you access the wide world of Internet streaming content - Netflix, Amazon Instant Video, Hulu Plus, Pandora, iTunes - and in some cases, the media you have may already have hiding on your own computers and networked hard drives.
We take a look at four current offerings - bare-bones (but surprisingly full-featured) DMRs from Apple and Roku, Western Digital's WD TV Live Hub (which adds an internal hard drive) and the Boxee Box, which is a miniature computer in its own right - to help you decide where your DMR/DMS/ME/MS/DMA - or ISD - money should go.
WHERE TECHNOLOGY BECOMES ENTERTAINMENT