CES 2013 Show Coverage Begins Monday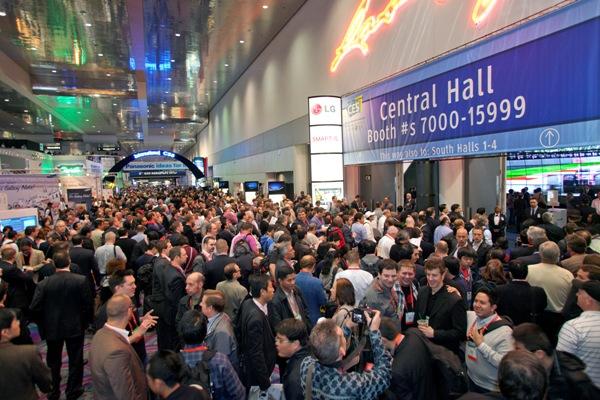 What better way to kick off the New Year than to head to Vegas for the 2013 International CES, the largest consumer technology trade show in the world?
Starting Monday, January 7, Home Theater's crack staff will comb upwards of 2 million square feet of exhibit space to uncover the A/V gems hidden among the 20,000 (!) products slated for introduction throughout the week.
Whether you're looking for the latest news on 4K/Ultra HDTV and OLED, speakers and soundbars, media streamers and wireless technology, or A/V receivers and Blu-ray players, plenty of news is heading your way.
We look forward to your comments!
WHERE TECHNOLOGY BECOMES ENTERTAINMENT