Cary Audio CAD-211 FE Monoblock Power Amp
Founded in 1989, Cary Audio has made quite a name for itself among audiophiles. Now, after 17 years in production, the CAD-211 monoblock power amp has been updated to the Founder's Edition.
This tube-based, zero-feedback amp outputs up to 70 watts in class-A mode, 100W in class-AB, and 150W in class-B into 8, 4, or 2Ω with a frequency response from 20Hz to 20kHz (±0.5dB). The tube-bias current can be easily monitored on the new, illuminated front-panel meter.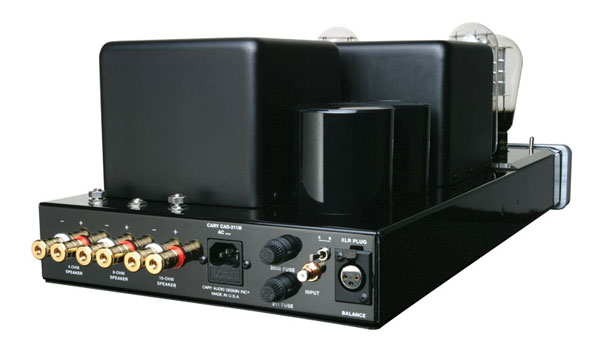 As with most high-end monoblocks, the CAD-211 FE offers both balanced and unbalanced inputs. And like many tube-based amps, it provides separate outputs for different speaker loads.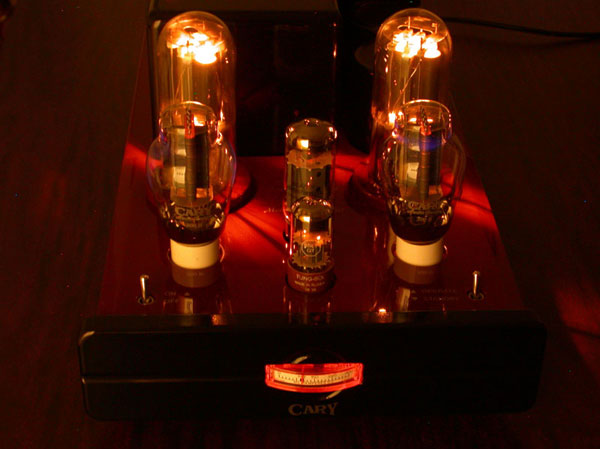 Weighing in at 90 pounds, this is a hefty amp with a hefty price tag—$20,000/pair, or $50,000 for a 5-channel home-theater system. But given Cary's excellent reputation, I have little doubt that it's worth every penny for all well-heeled tube-o-philes.
WHERE TECHNOLOGY BECOMES ENTERTAINMENT