Association Formed to Nurture 8K Ecosystem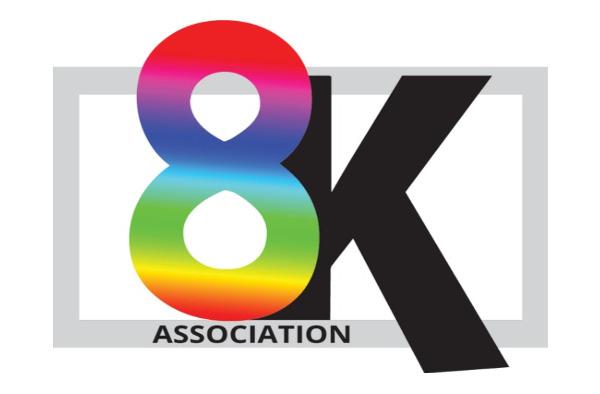 A group of consumer electronics companies today announced the formation of the 8K Association (8KA) to nurture the nascent market for 8K products and content.
The announcement was made in Las Vegas at CES 2019 by five founding companies: panel supplier AU Optronics (AUO), Hisense, Panasonic, Samsung Electronics, and TCL Electronics.
Stated goals of the organization include:
• Promoting 8K TVs and 8K Content to consumers and professionals
• Helping educate consumers and professionals about the 8K ecosystem
• Helping secure native 8K content for members
• Encouraging service providers (especially internet providers) to develop 8K offerings
• Facilitating communication within the 8K ecosystem to help with commercialization
• Developing initial technical requirements for 8K input signals
• Developing initial 8K TV categories and minimum specifications for image quality
"The 8K Association will not only provide an effective introduction to 8K technology but will also accelerate the beginning of the 8K era," said Hyogun Lee, executive vice president Samsung's Visual Display Business.
AUO chief technology officer WeiLung Liau added: "AUO has long been devoted to the development of advanced display technologies and was among the first to have introduced 8K technology to large-sized TV displays. It is hoped that through the founding of 8K Association with partners of the ecosystem, globally consistent standards will be established to accelerate the adoption of 8K technology, delivering the best image performance possible for viewers worldwide."
For more information, visit 8kassociation.com.