OS Update Will Expand Apple TV's HDR Capabilities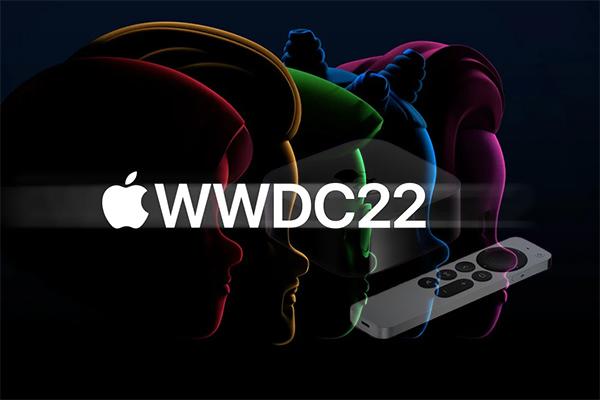 Apple only peripherally mentioned its Apple TV streaming device during the keynote address at this week's Worldwide Developer's Conference (WWDC), focusing instead on OS 16 updates for the iPad and iPhone, Apple Watch OS9, and the new Ventura OS coming to the Mac this fall. Still, after the keynote, the company confirmed that a tvOS 16 update is coming to Apple TV HD and Apple TV 4K models this fall.
The update will expand the high dynamic range (HDR) capabilities of its Apple TV 4K streamer to include HDR10+ alongside Dolby Vision and the standard HDR10 format. The addition will give Apple TV 4K users more HDR entertainment options.
It's been a long time coming, but the tvOS 16 update will also bring second-screen capabilities to the Apple TV HD and Apple TV 4K, enabling viewers to use an OS 16-updated iPad or iPhone as a second screen while watching a movie/TV show or listening to music. This feature will also allow devices to be used as an additional screen while gaming. And with the update, gamers will be able to use an expanded range of controllers with Apple TV, including Nintendo's Joy-Con and Pro Controller.
Apple is further aiming to make it easier to use Apple TV apps with the forthcoming tvOS 16 update. For apps with multiple profiles, credentials will be stored in a shared keychain so each user won't need to sign in and choose their profile every time they launch the app. Apple will also introduce new cross-device interactivity to better integrate Apple TV into the Apple ecosystem for an improved experience.
Finally, with the tvOS 16 update, the Apple TV will be able to act as a hub within the new Matter interoperability standard, enabling smart home accessories from different platforms to work together. The platforms it will bring together include Apple HomeKit, Amazon Alexa, Samsung SmartThings, and Google Assistant.
If you can't wait until fall to try out the new features, the tvOS 16 public beta will be available in July. Just keep in mind that using a public beta can be risky as problems that arise from beta software may not be covered by Apple's warranty.