Why Millennials Will Trigger a Boom in Home Theater Sales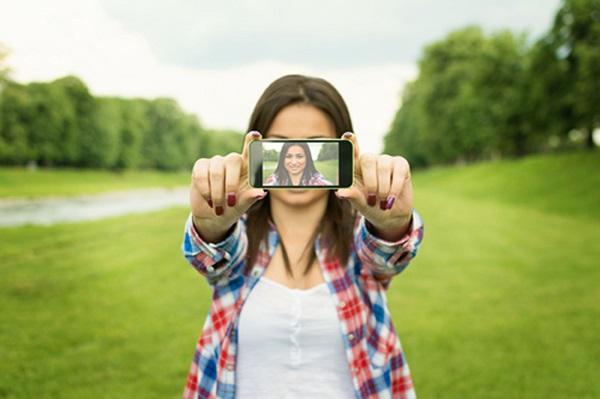 Work with me here. I'll try my best to explain. The gist of it is this: Millennials are going to move out of cities and start buying home theaters. Lots of home theaters.
Demographics is the science of the statistical study of population groups. It gives you the ability to study and understand social changes based on birth, aging, death, and so on. On the other hand, Mark Twain wisely observed: "There are lies, damn lies, and statistics." Still, to some extent, demographics can be used for prognostication. It's far from an exact science, but it's probably better than tea leaves and crystal balls.
So here's my theory: Demographics are showing that Millennials are getting better jobs, getting married, having kids, looking at real estate and school districts, and moving out of cities and into the suburbs. They are trading their shared apartments for bigger places to live — in particular, homes with yards. Let's surmise a 3/2. That means a master bedroom, and bedroom for a nursery for the baby. And a spare bedroom, and maybe a decent-size living room. Hmm — how about a home theater with a big TV and surround sound. Or maybe a nice stereo with floor-standing speakers....
Millennials, that population group born between 1980 and 2000, were supposed to love cities. They were supposed to be poor. They were supposed to like living with their parents or in apartments with roommates. They were supposed to only be interested in trendy bars. They were supposed to hate cars and driving. They were supposed to only like phones and hate hi-fi. Those assumptions may not be true, now or in the future.
For starters, while they migrated to cities for many years, now they are leaving cities. The Millennial population, for example, in Boston and Los Angeles has fallen since 2015 and Millennial growth has slowed in places like New York, Chicago, and Washington D.C. This phenomenon actually has cities worried about how to retain this desirable population in their urban cores.
The problem is that the cost of real estate in cities is prohibitively expensive, and getting worse. Home prices are rising at double the rate of hourly wages. Millennials, especially the "older" ones, increasingly want a middle-class lifestyle, but cannot afford it in cities. Like generations before them, they are moving to the suburbs, and starting to buy homes there. This follows the historic norm. Today, Millennials comprise the largest group of home buyers, accounting for almost half of all purchase loans. Another data point: Millennials are expected to form 20 million new households by 2025.
Based on these numbers, the new thinking is that Millennials don't particularly love cities — they were just stranded there after the 2008 recession and a slow economic recovery. Poor job prospects and stagnant wages forced them into an urban life of apartments and roommates. Now, with low unemployment rates (but wages are still stagnant) they are gaining mobility. Instead of ride sharing, they are buying cars. And if you are getting older, have a decent job, and own a car, that means you can start dreaming about that house. You know — the house with a spare bedroom.
A final data point: There are 83 million Millennials.
Where's the nearest Best Buy?