Speaking in Surround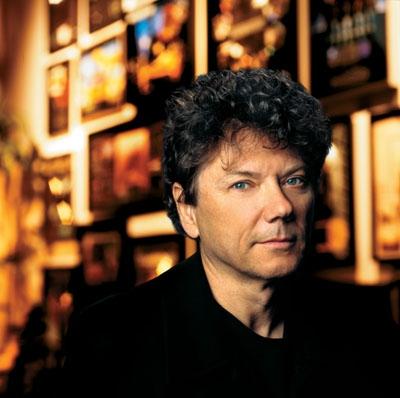 Talk about A road to nowhere ... I'm sitting in Sterling Sound, one of the foremost mastering studios in New York City (make that "the world"). And everywhere I look, I see a high-tech wonderland - except outside the huge window, where everyone can see the remnants of the High Line.
Built in the 1930s as part of a 13-mile-long project, the High Line was an elevated railroad that snaked in and out of factories and warehouses, delivering and picking up raw and manufactured goods. Only 22 blocks of the line are standing today, isolated like a railroad to nowhere - a relic of another era's technological invention, most of it now covered with wildflowers. A few years ago, what remains was almost torn down. But this summer, a nonprofit group called Friends of the High Line got federal funding to restore it as a public walkway.
There are those in the music industry who feel that the high-resolution, multichannel formats are going nowhere. Neglected by their original backers - and outrun by the iPod and the rest of the personal-entertainment revolution - DVD-Audio and SACD seem in danger of being junked. But at Sterling Sound, three friends of high-rez surround sound are working on a boxed set that could help give multichannel music a new lease on life. And the name of this box is, simply, Talking Heads.
"IT'S A VISCERAL THING" I'm actually sitting in the kitchen of Sterling Sound, waiting for Talking Heads keyboardist/guitarist Jerry Harrison to make time for a quick interview. He and his friends - engineer/mixer Eric "E.T." Thorngren and Sterling chief mastering engineer Ted Jensen - are wrapping up the remastering of the band's entire studio catalog, which Jerry and E.T. have remixed in surround. Yes, everything from Talking Heads: 77 to 1988's Naked is to be housed in a white molded-plastic "brick" from Warner/Sire/Rhino. Each of the eight albums will appear as a DualDisc, with the "CD side" offering a remastering of the original stereo mix (plus outtakes and other bonus tracks) and the flipside serving up the six-channel remix in high-rez DVD-Audio (plus performance clips and videos).
LATEST VIDEO