Music Metadata Smackdown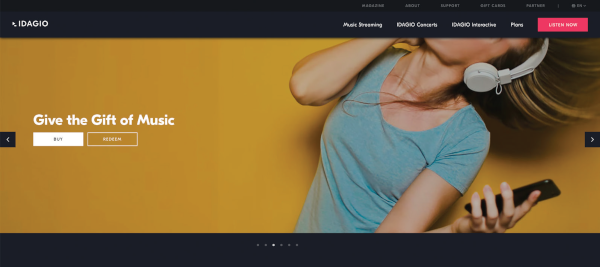 Classical music has a problem. A tiny company, and the world's largest technology company, both think they have the answer. They are strapping on their powdered wigs and stepping onto the podium. May the best baton win.
If you want to listen to Adele's"Rolling in the Deep" it's an easy matter to pull up a menu and you'll immediately see the artist, album, and song title. That's true of most pop music because most pop songs can be categorized in a straightforward manner.
Classical music is much harder to categorize. On a recent flight on Omega Airlines (not the real name so I don't get sued), the menu for their classical music "Mixtape" was virtually undecipherable. The first several listings read something like:
1. Piano Concerto No. 5, Ozawa
2. Mozart, Symphony in G minor
3. Haitink, Concertgebouw
4. Pavarotti, Turandot
5. Yo-Yo Ma, Dvorak
Say what? Because I am not artificially intelligent, from reading this menu, I have no way of knowing what is being offered. It's like some perverse riddle to test your knowledge of classical music. In fact, this is what their gibberish meant:
1. Beethoven, Piano Concerto No. 5 in E-flat major, 'Emperor," Serkin, Ozawa, Boston Symphony
2. Mozart, Symphony No. 40 in G minor, Bernstein, Vienna Philharmonic
3. Bruckner, Symphony No. 8 in C minor, fourth movement, Haitink, Concertgebouw
4. Puccini, Turandot, "Nessun dorma," Pavarotti, Mehta, Los Angeles Philharmonic
5. Dvorak, Cello Concerto, Yo-Yo Ma, Masur, New York Philharmonic
Here's the problem: Classical music can be categorized by composer, composition title, section within the composition, conductor, soloist, performing ensemble, as well as lesser attributes such as nickname, opus number, instrument, year, music period, etc. Every classical music performance is unique and there might be hundreds of recordings of a composition. Unless all the bookkeeping is done properly, it might be impossible to find the recording you're looking for. In short, handling classical music metadata is a nightmare.
Unsurprisingly, until now, the big music streaming services haven't shown much interest in the problem. That's because classical music profits are a rounding error to them. But two small streamers, Idagio and Primephonic, enthusiastically stepped up to develop search engines for their catalogs that largely untangle the string. We'll get back to Primephonic in a moment.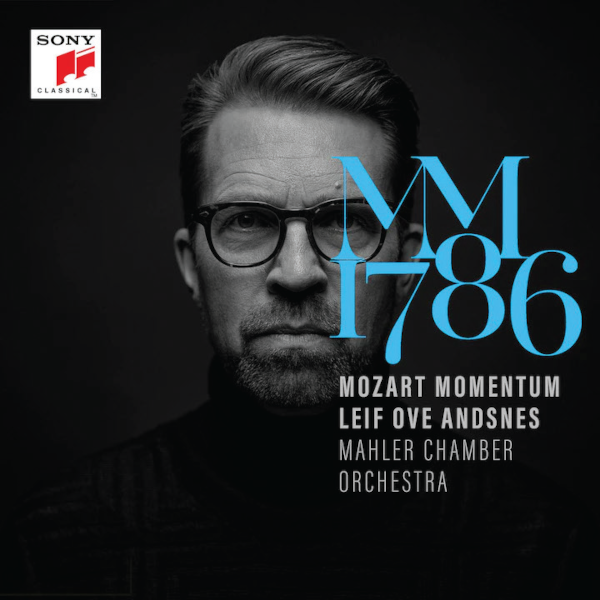 Idagio is a classical-music streaming service based in Berlin. Its database is extremely searchable; there are tabs for composer, performer, period, genre, and instrument, but I find it easier to just use the search engine. Typing in "Bruckner Symphony No. 8" brings up a long list of recordings as well as links to filter them by conductor, symphony, and whether the recording is a live performance.
You'll also see which recordings are most popular — a quick way to weed out the kazoo performance you might not be looking for. The depth of Idagio's catalog is impressive; you'll find everything from historic to new recordings, from big-name to obscure. Idagio's basic version is free, and paid versions remove ads, improve sound quality, and add features and even live concerts.
Apple has launched Music Classical, a streaming app that is bundled with an Apple Music subscription. To kick start its project, Apple acquired Primephonic. Thus the star attraction of Apple Music Classical is a way to find the Dvorak you're looking for. As with Idagio, search words bring up a list of recordings and it is easy to drill down to find the one you want. Generally, Apple's GUI is more visually appealing than Idagio's. But the app's not perfect.
Frankly, the system still needs some work. You can still get tangled up in conductors, soloists, and orchestras. The "Editor's Choice" recommendations are interesting, but some of the recommendations are puzzling to say the least. So — not perfect, but it's a great start, and it will improve over time.
I am not an Apple guy. I sold my soul to Windows. Moreover, I am not a phone guy. Since Apple's offering is limited to iOS (as of this writing, Mac and Siri don't have it), I am naturally inclined toward Idagio; its catalog is solid, its search engine works well, and I can access it from my desktop PC. Somehow, although the repertoire is vast, Apple seems more like classical music for beginners, while Idagio might be more interesting for the hardcore enthusiast.
But, there is no denying that Apple is on to something. With a little more work, its catalog will become easily navigable and I'm sure it will migrate to other Apple platforms. There is no denying that anything Apple does is a big deal, and this new service will improve access to classical music and broaden its appeal. In this highbrow smackdown, classical music buffs are the winners.
Ken C. Pohlmann is an electrical engineer specializing in audio topics as a consultant and writer. He is Professor Emeritus at the University of Miami.