M-Go Shows Improvements in Updated App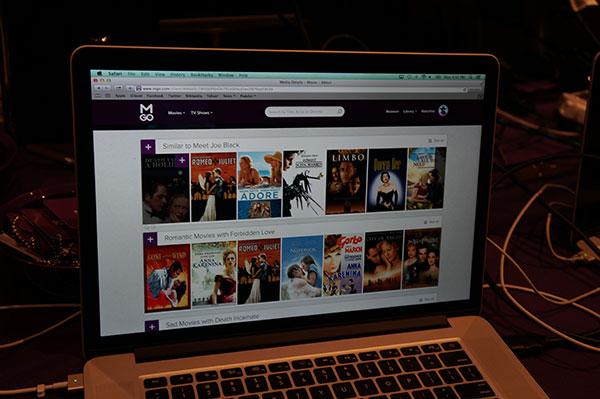 When M-Go was first announced the promise was to have detailed search and recommendations superior to any other streaming service. The version that launched did not fulfill that promise, but the update shown at CES looks like the company is moving toward its full potential. Initially the recommendations will be available on a computer, but the results can be added to your home page which will appear in the updated apps on Roku boxes and other streaming players.
When you choose a film you like it brings up recommendations for other titles that have similar storylines—not just general "Films with a strong female lead," but movies with a synopsis that could match the chosen film. Looking at the details of Meet Joe Black (in which Brad Pitt plays Death and falls in love with a young woman), brought up a sub genre of "Romantic Movies with Forbidden Love, and "Sad Movies with Death Incarnate." As promised when M-Go was first announced, the company is using complex search algorithms to bring up these categories that have been curated by the M-Go team.