JBL's Blue Light Specials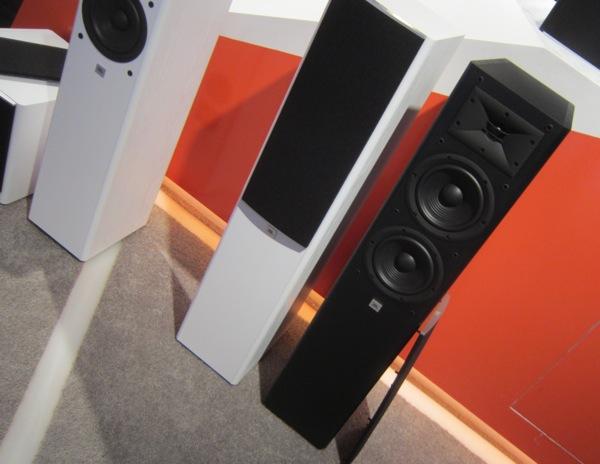 JBL launched a new lineup of speakers priced for the budget-seeker: the Arena range. Topping it off is the floor-standing Arena 180, at $699/pair (shown in the photo above).
A smaller floor-stander, the 170, will set you back $499/pair. There's also the on-wall 120 at $199/pair, the 130 bookshelf at $299/pair, the 125C center at $199, and the 100p subwoofer at $299. They should be available in March.
WHERE TECHNOLOGY BECOMES ENTERTAINMENT