Gearhead University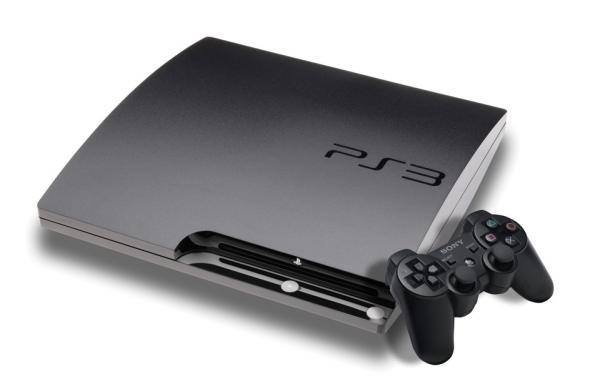 My wife and I sent our oldest son off to college this fall. On the ride up, she and I laughed as we told him that when we first went to campus back in 1979, there was no Internet, no cellphones, no e-mail, no fax machines, and Federal Express was an overnight service strictly for businesses and rich people.
There was quite a bit of preparation (not to mention fear and trepidation) as we were getting him all stocked up and prepared to go. (He'll be studying communications, of course; thanks for asking.) My wife spent days buying the essentials: sheets, towels, trash baskets, a shower caddy, and a plethora of other items I would probably never think of. My job was to figure out the really important stuff: the electronics.
The school sent us a 2-page list of things he would need in his dorm room, and the only electrical-specific items required were two 6-foot extension cords, a coaxial cable, and two power strips. Being the crazy tech dad that I am, I stuffed a bag with not only all of those things but extra HDMI and coaxial cables and even a coaxial cable coupler in case they weren't long enough. (Turns out they weren't, so the coupler was?a good call.) I even threw in a few extra RCA cables. (You can never go wrong with those.)
My son's biggest electronics-related concern? He's had great access to so many things as far as the high end of watching TV, movies, games, etc., so how could he fit all of that with him in this insanely tiny room? Since he's always been a consistently good and responsible student, I was okay with seeing what we could do to accommodate his wishes.
We began the discussion with the size of his TV. He had a Samsung 32-inch LCD HDTV in his room at home, which seems gargantuan by current dorm-room standards — most other kids were bringing 22-inch TVs, or no TV at all. Still, he seemed intent on bringing his to college, and I was fine with that.
Then we talked about gaming. He felt he could not live without his PS3. He had pre-ordered Madden?13 and was having it shipped directly to his dorm room. Throw in the fact that the PS3 is a pretty great Blu-ray player, and it was a no-brainer. However, the university only provides the most basic of basic cable. How would he watch all of his other shows?
We started with a Netflix subscription. The streaming part of it is really geared to the habits of college kids. Next we got him a Hulu Plus account, which would give him access to many of the current TV shows — though not live; they'd be easy to access a day later. (And truth be told, how many of us watch our favorite shows live anymore?)
My son was bumming that he might miss the third season of Boardwalk Empire, so I gave him access to my HBO GO password. If you haven't used HBO GO, you don't know what you're missing. If you subscribe to HBO via your local cable provider, then you can get HBO GO on your iPhone, iPad, and Android. It's even an app on Xbox 360 and Roku. Unfortunately, it's not available on Apple TV (yet). You just need the local user name and password that you use for your cable system. (If you don't have one, just go online and register. I promise it's worth it.)
Finally, we went over how he'd handle his sports fix. I gave him my MLB.com password, and since he has a cable that goes from his laptop to his TV, he can watch baseball on the bigger screen. As football is sacred in our house, he worried about getting all New York Jets games. No worries: I have two Slingboxes set up at home, and one is dedicated to DirecTV for the sole purpose of watching the NFL when we aren't there. With the Slingbox password, he can now watch any game, or just stay on the Red Zone Channel.
After setting up his room and hooking up his TV, I'm pretty convinced that he's a well-connected kid. I think he has everything he needs. Now I'm wondering what he'll want for Christmas. . .