EISA Awards 2018-2019: And the Winner Is...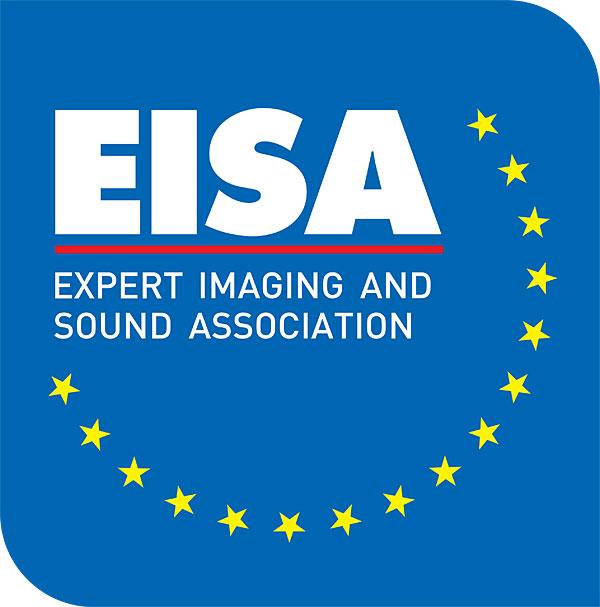 HT Video and Audio Products of the Year
EISA, or the Expert Imaging and Sound Association, is an organization representing 53 special interest magazines from 25 countries covering the categories of Hi-Fi, Home Theater Video, Home Theater Audio, Photography, Mobile Devices, and In-Car Electronics. Each year, EISA expert group members gather at the Kasteel (castle) den Brandt in Antwerp, Belgium to preview the latest products in their respective categories, and to cast ballots on which products are worthy of the prestigious EISA award.
Once European-based, EISA has expanded into a global organization, with member publications now located in North America, Asia, and Australia. As a member of EISA's Home Theater Video and Home Theater Audio groups, Sound&Vision had the opportunity to participate in the vote for the 2018-2019 awards. It was an honor to participate in this year's process, which will culminate in a ceremony held at the IFA consumer electronics tradeshow in Berlin, Germany on August 31, 2018. The products presented in the pages that follow—some of which have already been reviewed by S&V such as the Denon X8500H receiver—truly represent the A/V state-of-art. When a product receives an EISA award, you can be assured that its performance, design, and value have been recognized not just by one publication, but by a global network of experts.