CES Day One: Monster Press Event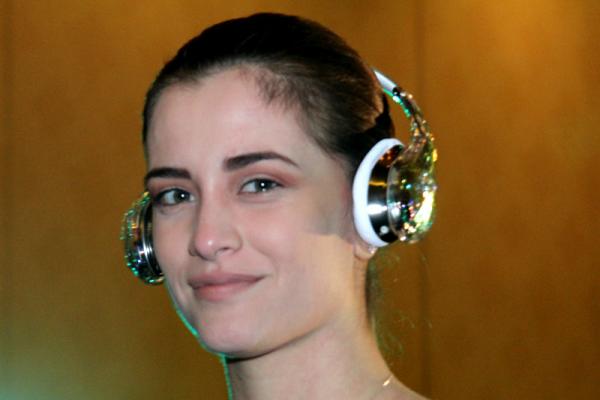 Cutting the cable" is a fashionable trend, but Monster is doing it in a different sense: It's now just going by Monster instead of Monster Cable. True to its new moniker, the company didn't even mention cable in its CES press conference today. But given the onslaught of cool new products the company introduced, nobody seemed to notice.
Monster's already a big player in headphones, in large part due to its association with Beats. But while the company's new 'phones have lots of new celeb endorsees and associates with other companies and associations, the Monster brand is now first and foremost.
In addition to launching six new headphone lines, Monster also intro'ed a new compact Bluetooth speaker system and a new line of power conditioners that can be controlled and programmed through smartphones. Check out the photo essay for specific info on each.
LATEST VIDEO
WHERE TECHNOLOGY BECOMES ENTERTAINMENT