CES 2018's Ultimate Tech Playground Opens Tomorrow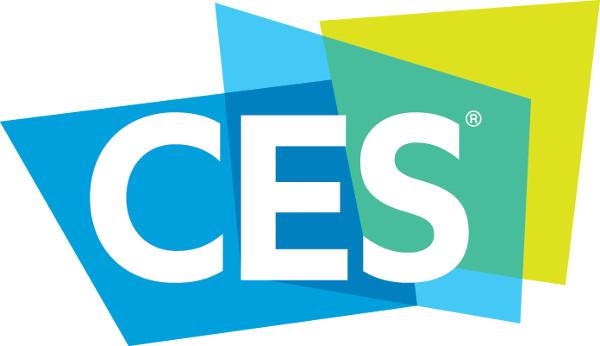 CES has come a long way since its humble beginnings in the summer of 1967 as a TV/audio show staged at New York City's Hilton and Americana hotels. The inaugural show featured 250 exhibitors and attracted 17,500 attendees, eager to check out the latest color TVs from the likes of RCA and Sylvania, pocket transistor radios, and hi-fi gear from Fisher, Marantz, Acoustic Research, KLH, and many other now-iconic brands.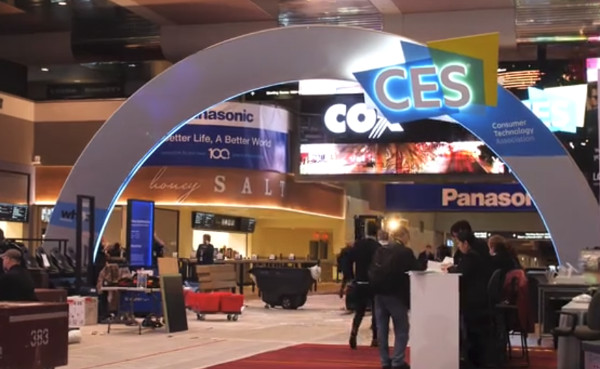 CES 2018 opens tomorrow in Las Vegas with more than 3,900 companies occupying a mind-boggling 2.7 million square feet of exhibit space — the largest in the show's 51-year history — spread across the sprawling Convention Center and several hotels around town. In all, more than 170,000 attendees are expected to canvass CES and all numerous nooks and crannies Tuesday through Friday.
In the early days, stereo and TV were the stars of CES. Today, audio and video are just two of a couple dozen categories featured at the show: Among them, augmented and virtual reality, 3D printing, smart home technology, gaming, digital imaging, vehicle technology — where self-driving car tech looms large — and wearable technology. Even robotics and drones are part of the mix.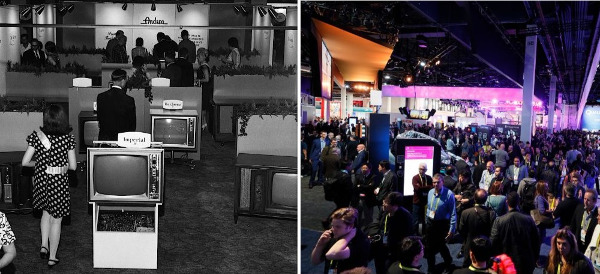 One of the fastest growing sectors of CES is Eureka Park, where more than 900 startups from 42 countries will demonstrate an eclectic mix of innovative — and at times zany — technology in the hopes of attracting interest from the major companies and investors. The area has grown 50 percent over last year.
In recent years, CES has also become a formidable showcase for vehicle technology, with more than 400 automotive companies exhibiting this year. Content, an area CES calls "C Space, has also expanded significantly since it debuted four years ago, bringing together the world's innovators, content creators, marketers, and creatives in one venue. Among those in attendance are Amazon, Facebook, Google, Hulu, NBCU, Spotify, and others.
"CES is constantly evolving to capture the technologies and innovation of the future, it changes as our industry morphs and showcases the most cutting-edge work the tech world has to offer," said Gary Shapiro, president and CEO, CTA. "CES 2018 has more new dedicated technology areas than I can ever remember us having in one year, and that speaks to the way technology is now in every single part of our lives, to make living easier through connectivity."
Our official show coverage kicks off today. Check back frequently for the latest news.