CES 2017 Coverage Kicks Off Today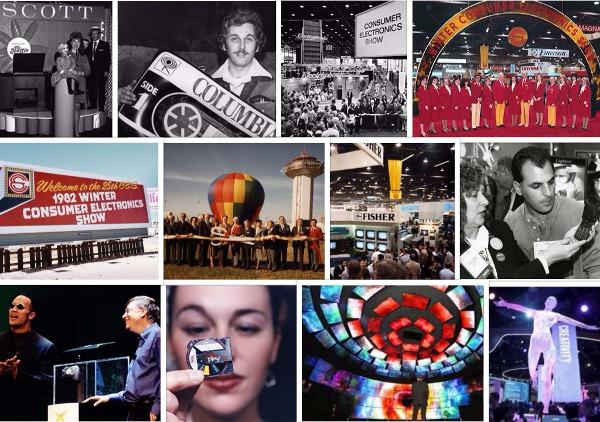 Show Marks 50 Years of CES
CES, the show that has been the launch pad for new technology since 1967, opens tomorrow and runs through Sunday, January 8 but our coverage kicks off today, a day of press conferences. Watch for news from the HDMI Forum, LG, Panasonic, Samsung, Sony, and others.
Starting tomorrow, Sound &amp Vision's veteran blogging team will canvass the sprawling show floor—well in excess of 2 million square feet—to report the news that matters most to you.
We'll be paying close attention to Ultra HD Blu-ray, as its second generation unfolds, the latest advances in immersive sound, and TV's inexorable march to picture perfection (LG has already offered a glimpse of its Nano Cell technology). We'll also be listening for talking tech—cutting-edge personal assistants, speakers, and other devices that answer questions and respond to voice commands.
Tom Norton and Al Griffin will be keeping tabs on developments in TV and video, while Mark Fleischmann tracks all things audio with help from Ken Pohlmann and Leslie Shapiro who will be paying special attention to Hi-Res audio, portables, headphones, wireless speakers, and more. Editor Rob Sabin will be live streaming so be sure to check our Facebook page.
Barb Gonzalez will be following developments in media streaming, while John Sciacca and Darryl Wilkinson cover the connected/smart home space—an area bursting with innovation.
Check our home page frequently. A windfall of news is heading your way.