CES 2013: Brent's Ultimate Headphone Roundup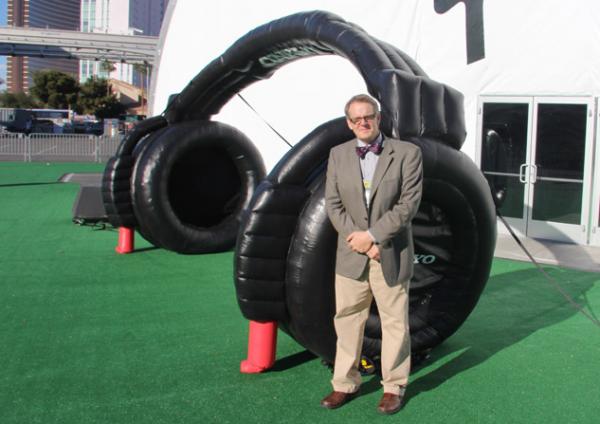 The video guys didn't stand a chance. Even with all the talk about 4K TVs, CES 2013 was a headphone show. There were so many new models introduced that it'd be impossible for anyone to see and hear them all. But I tried.
Here's a two-part photo essay showing a few dozen new headphones and headphone-related products I saw in Vegas. I'll confess that it's not a comprehensive collection. I culled the cheap copycat plastijunk from faceless original-design manufacturers (ODMs), knowing that you'll probably never see it in the U.S. market and that you'd never buy it even if you did. And of course, I know I missed a few that merit coverage (including, I'm told, the production version of the new in-ear monitors from Cardas Audio). Still, you'll probably find practically every new headphone that you'd actually care about-plus a couple I tossed in purely for your amusement. It's extra-insightful, too, 'cause as you can clearly tell from the picture above, I totally fit the target demographic for most headphone companies.
We've already covered the new 'phones from BOOM, Felt Audio, House of Marley, Monster, Velodyne, and Yurbuds, so check 'em out if you missed those.
By the way, those big, inflatable Onkyo headphones I'm standing in front of? They really worked, thanks to some compact PA speakers inside the earpieces. Didn't sound as good as Onkyo's real headphones, though.