CEDIA Expo 2012: Compact and Portable Audio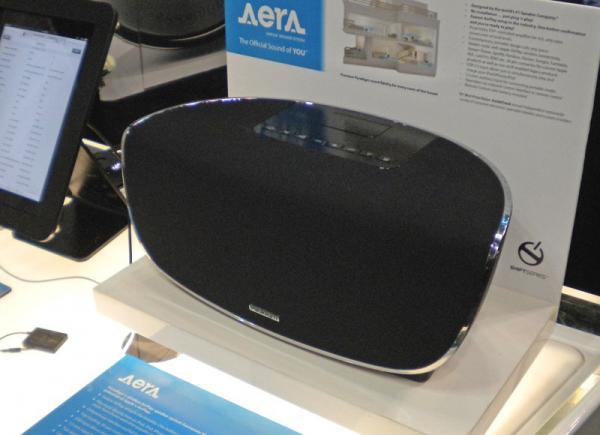 The CEDIA Expo is supposed to be a showcase for custom home theater, multiroom sound, and home automation, but this year a lot of manufacturers didn't seem to have read the rules. Instead of focusing on in-wall speakers or 12-channel amplifiers, they showcased wireless audio systems, desktop systems, and even headphones.
But this is a logical course of events when you consider that AirPlay, Bluetooth, DLNA, and other streaming and wireless technologies are making the old-fashioned hardwired multiroom systems seem about as sexy as a landline phone.
Check out the accompanying photo essay for pics and blurbs of the best new compact and portable audio gear we saw/heard at the CEDIA Expo.
WHERE TECHNOLOGY BECOMES ENTERTAINMENT