4 new from Panasonic
Panasonic has two new plasmas and two new projectors. The plasmas use the same glass as the 700 series, but lose an HDMI input, the anti-reflective coating, and about $200 each. The TH-42PZ77 is $1800 and the TH-50PZ77 is $2800. Both are scheduled to ship this month.
On the projector side of things, they have updates to their two LCD PJs. They look pretty much the same, but expect a price drop and improved performance.
More pics after the jump.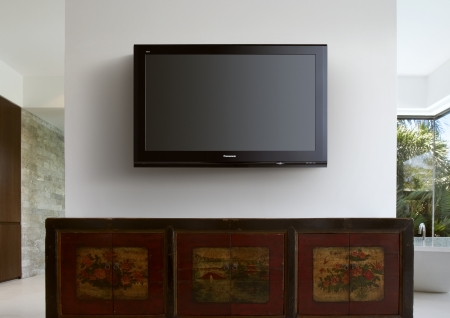 LATEST VIDEO
WHERE TECHNOLOGY BECOMES ENTERTAINMENT