3D Was Everywhere at CES 2012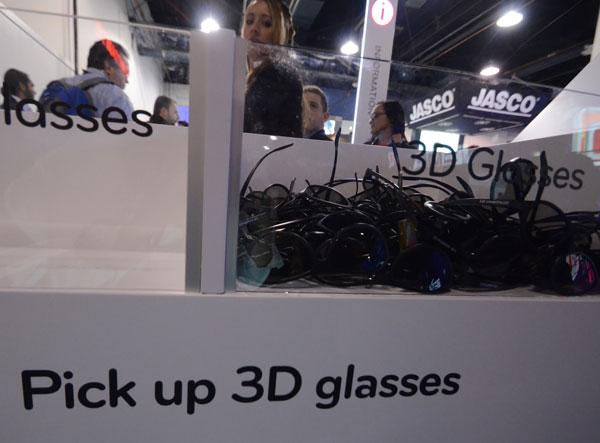 In case you thought 3D was dying out, LG's booth was proof that 3D is alive and well, and expanding. As you walked into the LG booth, you were urged to grab passive 3D glasses.
Once in the booth almost every TV was set to show 3D content. Most visitors of the booth who donned the new stylish LG glasses were treated to butterflies floating in mid-air, baseballs soaring toward home plate and other fantastic 3D images.

LG showed also showed off their 3D mobile phones that come equipped with 3D cameras to shoot photos and videos that can be transferred for viewing on LG's 3D TVs.
WHERE TECHNOLOGY BECOMES ENTERTAINMENT