Hey You Kids! Get Off My Lawn!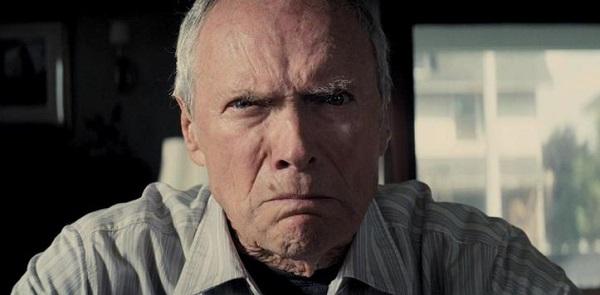 For the last few months I've thought a lot about the health of the audio/video industry. I worried that the success of smartphones and tablets was irreparably overwhelming traditional consumer-electronics technologies like audio/video. I tried to convince myself that smartphone mania would taper off and the mass market will rediscover big stereos and big TVs. I desperately wanted to evangelize for the profound pleasure that a kick-ass home theater can bring. But lately I've changed my mind. I have a new message for everyone glued to their phone: drop dead.
It's as basic as a law of physics: If people spend lots of money on phones and tablets, they'll have less money to spend on stereos and TVs. Likewise there are only so many hours in the day. If people spend more time fiddling with their phones, they'll have less time to spend with their home theaters. Both pies are finite. Stereos and TVs are getting smaller slices.
I guess it's a generational thing. Millennials (age 18 to 24) now watch more than twice as much video content on a phone/tablet/PC than on a TV. Even while at home, where presumably they have access to a TV, 99% of them sometimes watch videos on their phones. Remember how you invited friends over to listen to a killer new CD, or when you bought a new TV for your Super Bowl party? That social aspect really nourished your love of the technology. Now, over half of Millennials say they watch smartphone videos at their friends' homes. Social smartphone video viewing—think about it. The one time when a big screen really makes perfect sense—a shared viewing experience—and kids prefer to watch a small screen. As Millennials grow older, will they lose the phones and love big screens? Maybe. But probably not as intensely as the older generation who spent a lifetime aspiring for bigger and better TVs.
Anyway, I'm over it. There's only so much one man can do, and I've done my best. But now I'm throwing in the towel. If people prefer to watch movies on a 4-inch screen instead of a 4-foot screen, I have no problem with that. A 1-inch speaker instead of a 60-inch tower? Knock yourself out. A 1-watt amplifier instead of 1,000 watts? Enjoy. Even if it's deprived of the big bucks of the smartphone market, I'm guessing there will still be plenty of wallets available to buy big stereos and TVs. That support will fund AV R&D, ensuring a steady stream of exciting new AV products.
It's official: I am a curmudgeon. And I'm fine with that. We devotees of AV don't need the mass market. We don't need people camping out to buy the next new receiver. We don't need the benediction of the mass market. We don't even have to be cool. Exclusivity has its own rewards. Having a kick-ass home theater all to yourself: priceless.
But seriously—stay off my lawn.
LATEST VIDEO