Technics Table System Sounds Big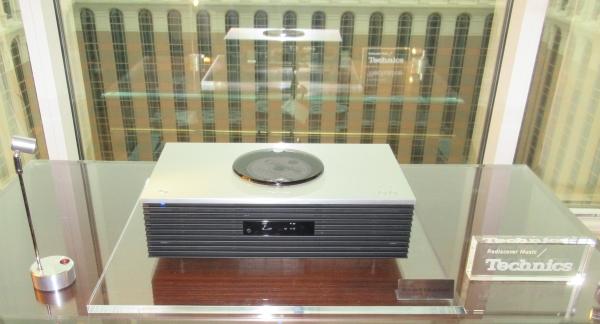 The cones that support the Technics Ottava SC-C70 enable a down-firing subwoofer to beef up the bass, giving this modest but good-looking tabletop system a big, full sound.
It also sports a top-load CD player, so if you get tired of streaming Tidal and Spotify and vTuner through the wi-fi, ethernet, or Bluetooth connections, you can go retro. The 3.13-inch dual woofers and 0.75-inch dual tweeters are individually amplified, as is the sub driver. DSP modes adjust for wall, corner, or in-the-open placement. Available now for $1000.
WHERE TECHNOLOGY BECOMES ENTERTAINMENT