Sony Bridges High Res Audio and Vinyl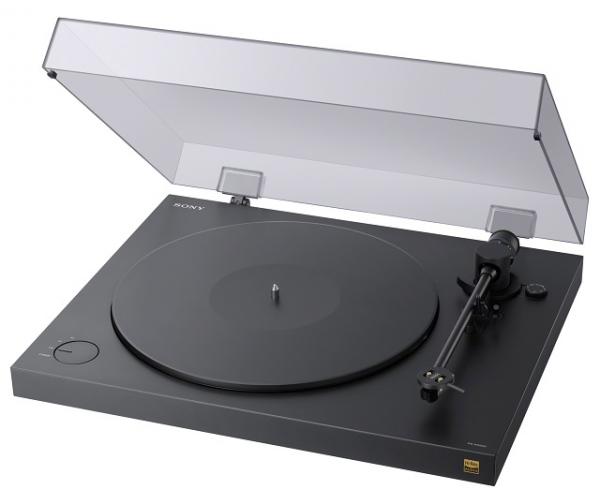 Sony showed one of the coolest audio innovations of the Consumer Electronics Show with the debut of the company's new PS-HX500 turntable. While the HX500 is a fully functional, belt-driven turntable on its own with an analog output that can feed any audio system, it also features a USB output that can be connected to a computer to create ultra-high resolution, exact digital captures of the album including all of the vinyl's signature sound.
The recording captures everything that is sent through the Moving Magnet cartridge in either native DSD (2.8 or 5.6 MHz) or WAV in resolutions up to 192/24. The recordings also capture all of the characteristic notes of the vinyl record, including any pops, clicks, or other record noise. Once the album is captured, the included Sony software allows really fast and simple editing such as adjusting the recording's start and stop time to remove the "needle drop," track marking, and metadata labeling.
Once digitized, the recordings make for easier access, can be built into playlists, streamed across network devices, or enjoyed on portable devices.
The HX500 comes complete with a Moving Magnet cartridge and tone arm, and has an aluminum die cast platter and thick, 5mm rubber mat to help stabilize disc rotation and reduce vibration. The built-in phono EQ is defeatable, but allows the unit to be used with audio systems not featuring a dedicated phono input.
The PS-HX500 will be available in April at a retail price of $600. (Sadly, my photos from Sony's suite in the Venetian got deleted, so you'll have to enjoy the stock art photo.)