Smart Portable Speaker Triby IO with Alexa Adds IFTTT Integration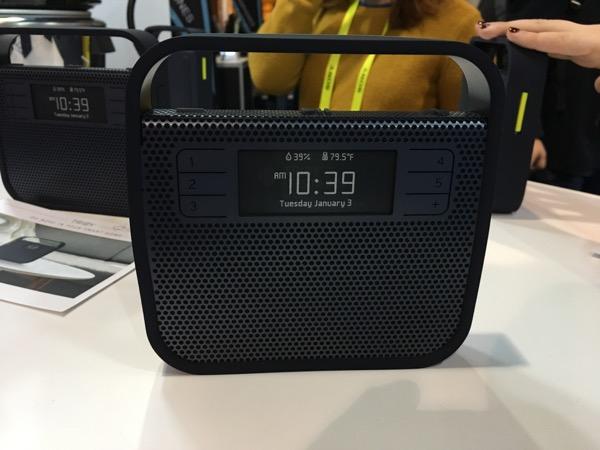 I always thought that
Invoxia's
original
Triby
was a great concept, but that the cosmetics of the "Smart Portable Speaker with Alexa Voice Service" were a little too childish. The new model, the
Triby IO
, maintains all the smartness, portability, and Alexa integration found in the Triby; but it's packed into a smaller chassis with a more sophisticated, grownup design. Magnets mounted on the rear of the Triby IO allow for it to be securely-but-temporarily placed on a refrigerator or other metal surface, while retaining the convenience of a portable, battery-powered, Wi-Fi-connected device.
The Inovoxia Triby IO adds a few new services, most notably integration with the free online automation service, IFTTT. Built-in audio services include Spotify, Audible, and internet radio, along with access to phone calls, messages, and use as an intercom.
Triby IO will be available sometime in the 2nd quarter of 2017 with an MSRP of $200 and can be preordered from Inovoxia now.
WHERE TECHNOLOGY BECOMES ENTERTAINMENT