A Smart Door Lock for Under $100?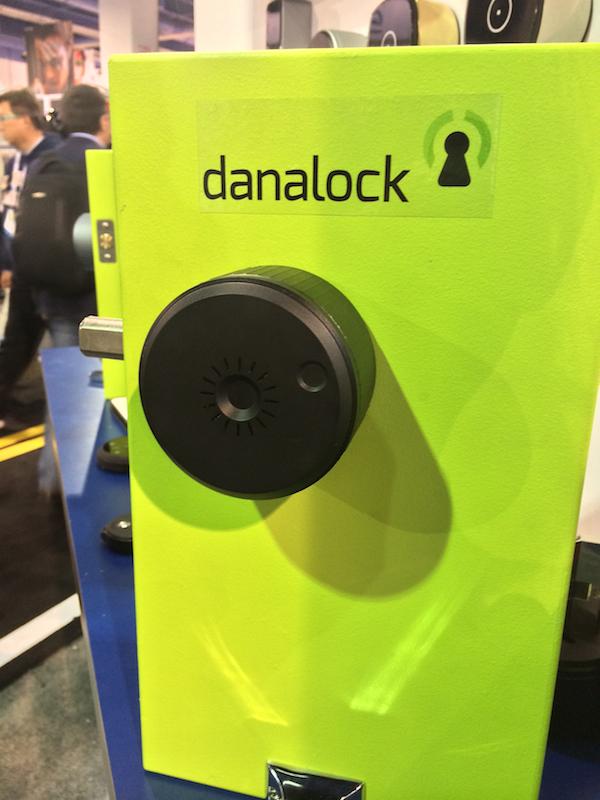 There are two problems with most motorized, smart locks. First, they're usually big, bulky, and require removal of your current lock. Second, they're expensive – almost always selling for well over $200.
Danalock
claims its smart lock is "the smallest, most revolutionary and affordable smart lock ever." When Danalock says the company's locks are the most "revolutionary", it doesn't mean that they turn more than any other company's motorized locks. Instead, it refers to the fact that the Danalock
installs over your existing lock hardware
. In reality, the Danalock isn't really a motorized
lock
but rather a motorized attachment for a door lock. There are two versions of the Danalock – a round, sleek, hockey puck-like model and a more traditional looking long, semi-rectangular one. Each style of lock is available with Bluetooth connectivity, Z-Wave connectivity, or both, enabling the locks to be easily integrated into home automation systems or more basic app-driven lock control. The locks are
currently available
with pricing starting at $99.95.