Sennheiser Adds the Closed Back HD 820 to Audiophile Lineup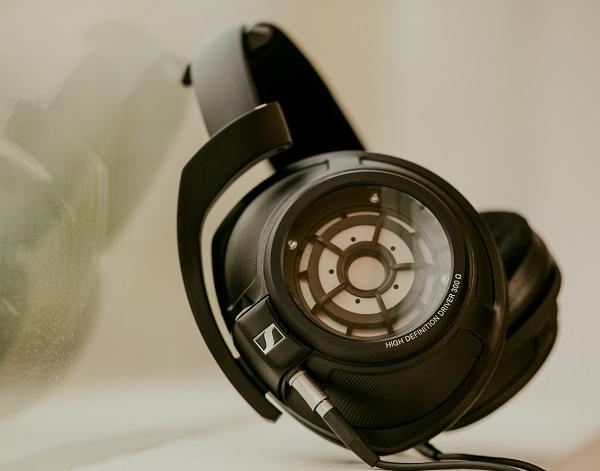 Sennheiser has always been known for exceptional sound quality in their headphone lineup, and now they're expanding into new territory with the new over-ear HD 820 with a closed-back design.
Open-air headphones usually produce the best sound, however by design, that openness allows in quite a bit of outside noise. The HD 820 is designed to create a sound that is similar to an open-air headphone, while providing some isolation from outside sounds.
The HD 820 headphones have a frequency response of 12 Hz - 43,800 Hz (-3dB) with an impedance of 300 ohms. They are certified for Hi-Res Audio.
I got to audition the HD 820 in a somewhat noisy environment on the CES show floor.  It was in a semi-isolated booth, but it was far from quiet in there.  Steely Dan's "Aja" was playing, and the HD 820 was plugged into the HDV 820 amplifier. The sound was pure, clean and pristine. Image placement was spot-on accurate, and the detail in the treble was impressive.
The HD 820 uses Gorilla glass as the material sealing off the back.  In addition to looking great, it has a functional purpose as well.  The curve of the glass reflects sound waves from the transducer into two sound-absorptive chambers to reduce internal resonances. This design is patent-pending.
The HD 820 will be available by the summer of 2018 and should retail for $2400.