Revel Shows Tower and Monitor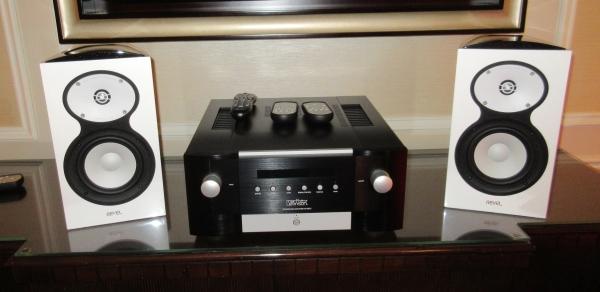 Two new speakers from Revel borrow from the higher-end Performa line.
The F228Be tower has two eight-inch woofers, four-inch midrange, and one-inch tweeter, while the M126Be monitor has a 6.5-inch woofer and one-inch tweeter. Except for the beryllium tweeters, all drivers are ceramic deep-anodized onto an aluminum substrate, a variation on the CMMD Harman brands have been using for a long time. The borrowed stuff include cabinet construction and components.
The F228Be will cost $10,000 and the M126Be $4000 when they ship in February. A matching center is reportedly on the way.
WHERE TECHNOLOGY BECOMES ENTERTAINMENT