New Entertainment & Connected Home Technologies Fuel Growth in Custom Installation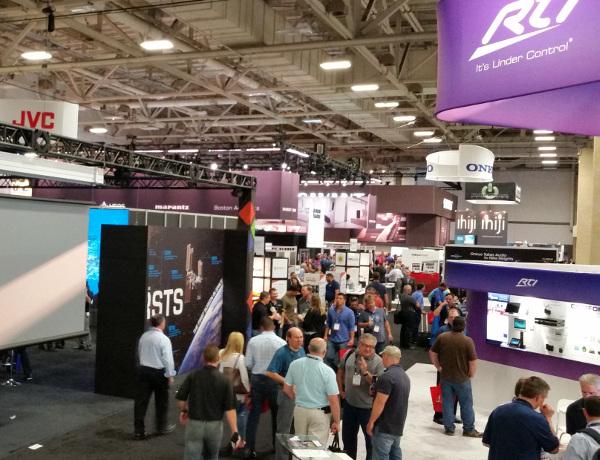 The custom installation business is thriving as a growing number of American homeowners integrate high-end home entertainment, lighting control, and whole home control and security systems into their homes, according to the findings of CEDIA's annual industry survey.
The report predicts that by the end of 2015, systems integrators and installers will have completed more residential installation projects than in each of the last four years, culminating in three years of steady growth.
Dave Pedigo, CEDIA's senior director of learning and emerging technologies, said the industry not only weathered the Great Recession but is thriving. "Despite a glut of inexpensive components hitting retail shelves, consumers are selecting new higher-end technologies such as Ultra HD/4K televisions and smart home components that tie their entertainment, lighting, control, and security systems together."
Home theaters and media rooms, CEDIA's traditional stronghold, continue to be the most popular projects, followed by multiroom audio and home automation and control. The report found that over the past five years the scope of home theater installation projects has increased dramatically, moving from an average cost of $16,400 in 2010 to $39,000 in 2015.
Pedigo is quick to point out, however, that the median cost of a custom-installed home theater is $16,000 in 2015, while the median price of a multiroom audio installation is $11,000. "Homeowners with a wide variety of budgets are turning to our members for help creating indoor and outdoor entertainment centers and to make their homes enjoyable, intelligent and more secure," he said. "They view these investments as not just ways to improve quality of life, but also to increase the value of their homes."