Monitor Audio Debuts High-Performance In-Walls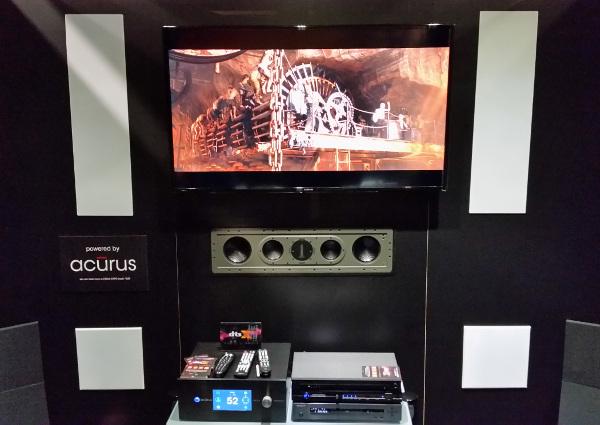 Monitor Audio has applied knowhow from its flagship line of freestanding speakers to the new CP-IW260X and CP-IW460X speakers, which use the company's latest drivers in a "super compact" three-way in-wall configuration only 4 inches deep.
Both models have five drivers fitted in an acoustically sealed polymer back box: a central tweeter plus pairs of "dished cone" 4-inch mids and 6.5-inch woofers, which are made from a single sheet of Monitor's proprietary C-CAM material. The flagship 460X borrows the 1-inch ribbon tweeter used in Monitor's Gold and Platinum series speakers, while the step-down 260X uses the 1-inch gold-dome tweeter from the Silver series. The woofers and midrange drivers in the 460X employ Monitor's top performing dimpled-cone RST technology.
Installation is said to be easy and secure thanks to a 10-position Tri-Grip mounting system and both models include high/mid frequency controls and boundary-compensation switches to fine-tune performance based on room acoustics. Paintable grilles attach via magnets for easy removal.
Official pricing has not been announced but the 260X is expected to sell in the $1,300 to $1,500 range and the 460X for between $2,200 and $2,400 (pricing is each).