Mad Props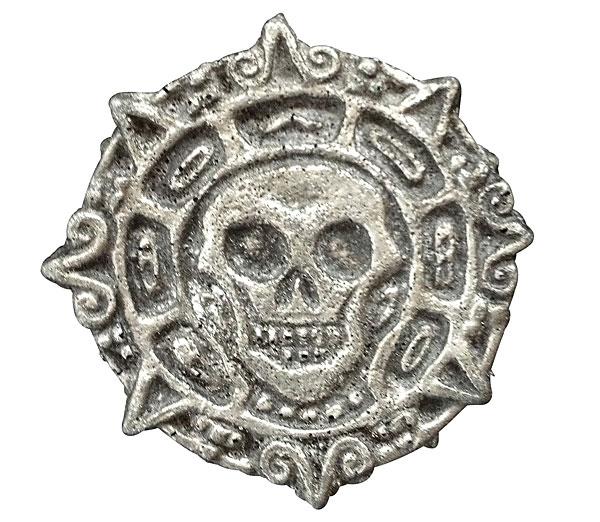 In the past, we've shown you options on how you can decorate your home theater with movie-prop replicas from some of your favorite blockbusters. But how about we take that a step further with props that were actually used on set? Hold the knife that Arnold Schwarzenegger wielded in Terminator 2, sport a helmet used in a battle scene in Gladiator, or try on one of Jet Li's costumes from The One. Then show them off to your friends when they come by for a weekend double feature.
Screen Captured is a Georgia-based company that specializes in the sale of high-end movie props—primarily from action flicks—that have been used by the actors on screen. Items are available from titles such as 300, Batman Begins, Hancock, Kill Bill, and more. "We acquire the props through working in the film and television industry," says owner Eric Anthony. "We're a direct link to both studios and sometimes even actors themselves."
Prices range from $15 for a costume swatch all the way up to $150,000 for highly in-demand items. All props purchased from Screen Captured come certified. Check out screencaptured.com for the full inventory.

Azeem's (Morgan Freeman) metal sword from Robin Hood: Prince of Thieves, $5,500

Amsterdam Vallon's (Leonardo DiCaprio) weapons from Gangs of New York, $4,500 for the set
Jack Sparrow's (Johnny Depp) coin from Pirates of the Caribbean: The Curse of the Black Pearl, $2,500

Captain Smith's (Colin Farrell) sword from The New World, $1,500
Walther P38 Nazi pistol from Raiders of the Lost Ark, $1,500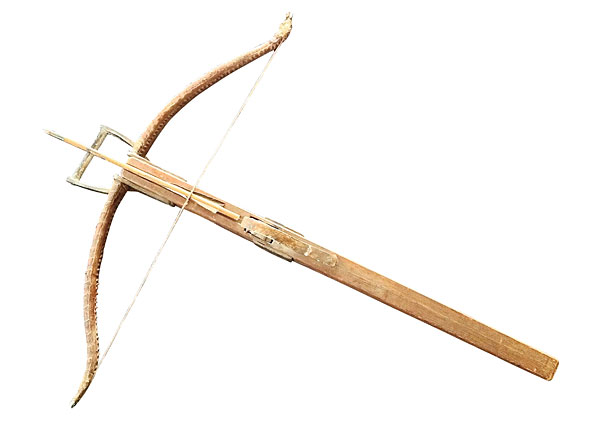 Robin Hood's (Kevin Costner) crossbow from Robin Hood: Prince of Thieves, $6,500
John Connor's (Christian Bale) M4 and armband from Terminator Salvation, $6,500