A-List Oscar Party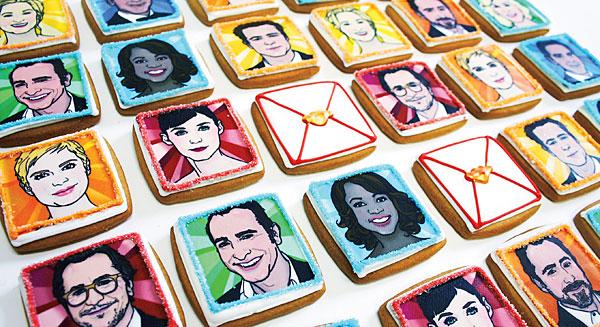 For the past year, you've watched some of the best (and worst) Hollywood has to offer. Now it's time for the Academy Awards. What better excuse to host a party? But you can't just invite a bunch of friends over and pass the chip bowl. On a night that celebrates glitz and glamour, why not follow suit and roll out the red carpet? Here are some tips on how to throw the ultimate Oscar-viewing party.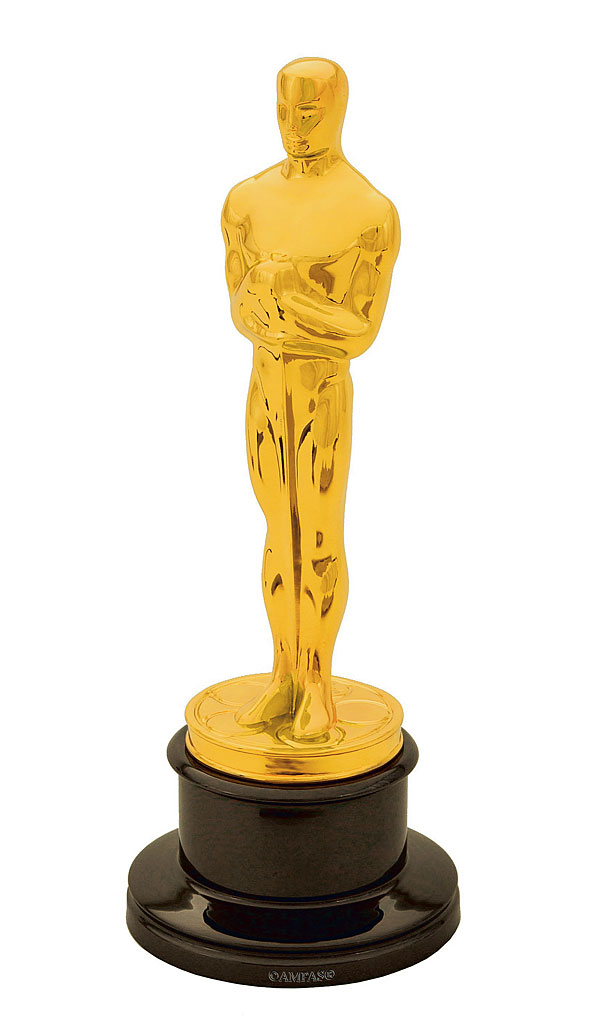 Set Design
We weren't kidding about the red carpet. Make your guests feel extra-special as they enter your home by welcoming them with a red carpet runner. You can purchase one from a party supply store for less than $20. And while you're there, pick up a few clapperboards, life-size celebrity cutouts, and silver, gold, and black balloons and place them throughout the house as decorations. And if they don't already adorn your walls, hang movie posters from some of your favorite cinematic titles. Spotlight Displays (spotlightdisplays.com) can custom-cut any size frame to display any size poster. Frames are made of anodized aluminum, and pricing depends on the size of the frame and the border style.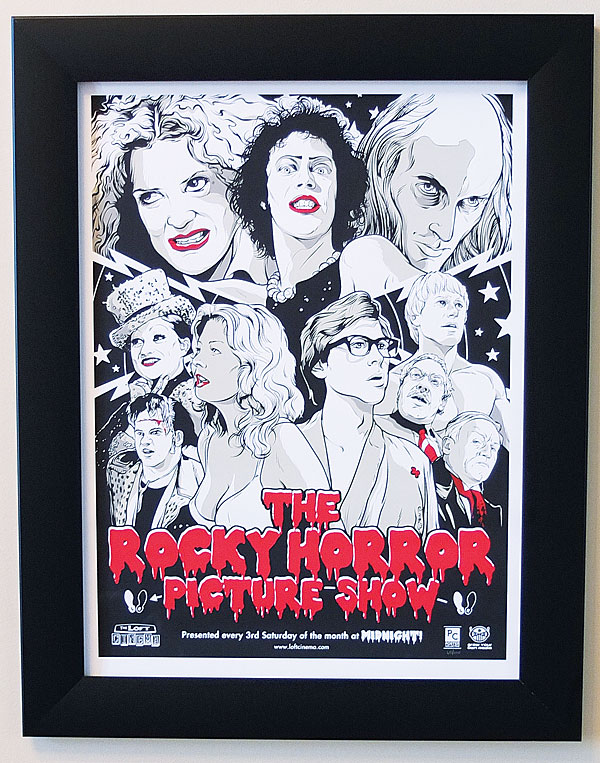 Finally, Stargate Cinema (stargatecinema.com) offers a movie reel theater wine rack ($140) so you can display your best bottles and still be in character.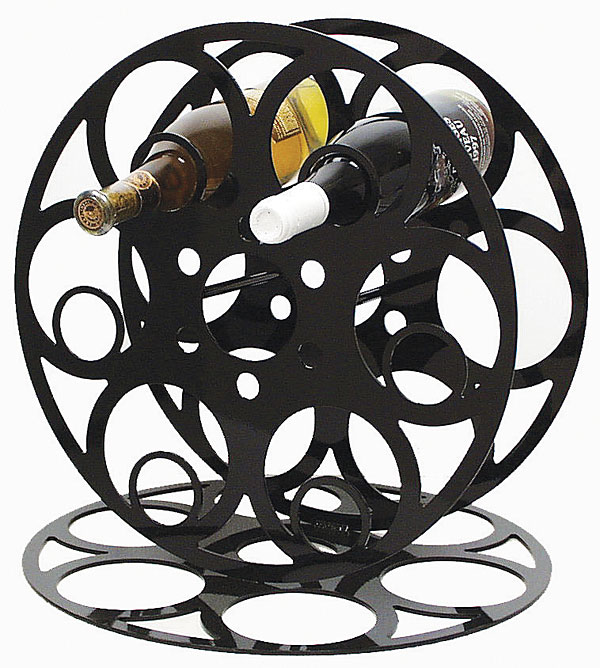 Craft Services
Oscar broadcasts are known to push the limits of the three-hour mark. Add in red carpet coverage, and you're looking at a good chunk of time. So providing food for your partygoers is a given. Since they're going to be parked in front of the TV, finger foods are definitely the way to go: sliders, mini pizzas, pita chips and hummus, flavored popcorn, stuffed mushrooms. And then satiate any sugar cravings with a unique dessert. Eleni's New York (elenis.com) sells Oscar-themed cookies and ships anywhere in the U.S. Best Actor and Best Actress cookie gift boxes are $68.50 a box (18 cookies), and hand-iced Best Picture cookie gift boxes are $75.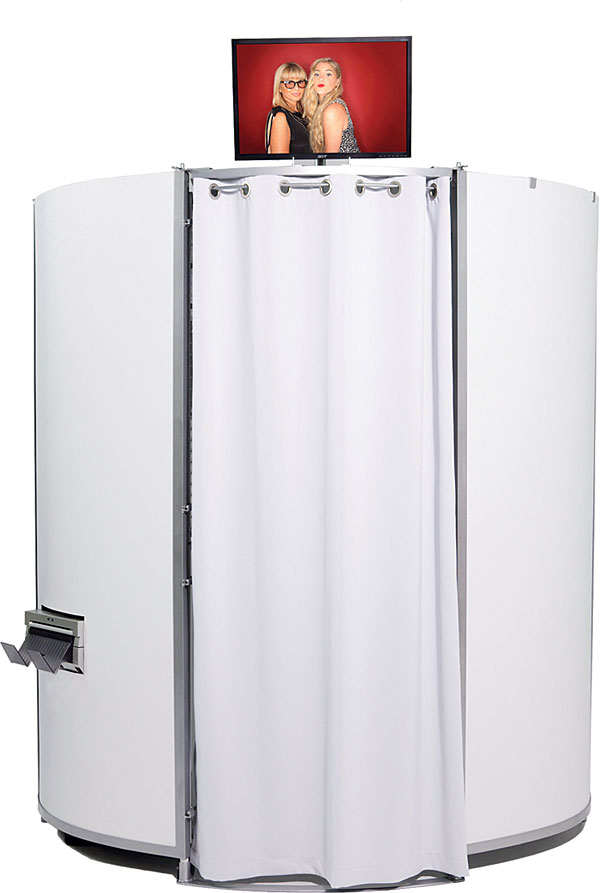 That's Entertainment
In addition to the Academy Awards show itself, you can include other activities to ensure it's a memorable night. Oscars.org provides downloadable Oscar ballots and bingo cards you distribute so your guests can cheer for their picks. You can also put together a list of movie trivia and throw out questions during any lulls in the broadcast. Up the ante by handing out prizes for the winners. Ask your guests to dress up according to a theme—perhaps as their favorite screen legends—and rent a photo booth so they can document the fun forever. Capture POD photo booth (capturepod.com) is available for rent at different rates all over the country, but the range is $200 to $350 an hour. That price usually includes fun props, personalized photo strips, a colored background, and unlimited pictures. The booth also records video.
Extras
• Nobody wants to watch commercials. DVR the show and then start it a half hour later so you can forward through them for a good portion of the show. • Oscar parties aren't standing affairs. Make sure you have enough seating and that it's set up so everyone has a clear view of the TV.