This Is How You Make a $500 B&O Speaker Grille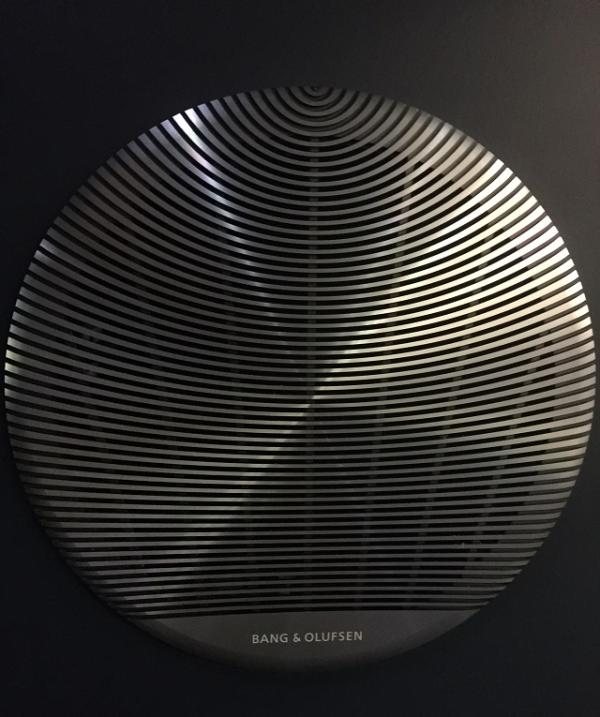 At a time when many people aren't willing to spend $500 for a speaker, Bang & Olufsen is coming out with the new optional advanced grill to accompany its new line of in-ceiling speakers that are being manufactured by Origin Acoustics. To be fair, pricing hasn't been set on the new grille, but the company stated that it would cost more than the price of the lowest speaker and would probably retail for around $500 each.
To clear up any confusion for the American market, even though the grill that is included with the speakers is called the "premium grill," the truly premium option will be the aluminum advanced grill. So, what exactly is involved in making a $500 speaker grill?
First, the grill is truly stunning to look at and unlike anything else you've seen. It is every bit as luxurious looking as you would want for a grill that costs more than a 55-inch Black Friday TV. It also has an insanely involved manufacturing process, requiring more than four hours to craft each grill. Bang & Olufsen has long been known for its aluminum milling capabilities, and this grill is an extension of that.
The process starts by placing a piece of aluminum into a milling machine where it builds out the design. Then the aluminum is put into an anodizing unit where it is entirely anodized black to insure that the grille looks finished in all of the grooves and spaces. After it is entirely black, it is returned to the milling machine where all of the black is removed from the service. Afterwards it is put into another machine that rounds the edges and then back to the anodizer for the final color. Aterwards the Bang & Olufsen name is laser engraved onto the grill. The final touch is inlaying a steel ring so it will mount onto the magnets built into the speakers.
As you would expect, a speaker this luxe is designed to last forever in any element and includes a lifetime warranty. Just hope no one steals it.