HiFiMan Targets Audiophiles with New Portable Music Player and Earphones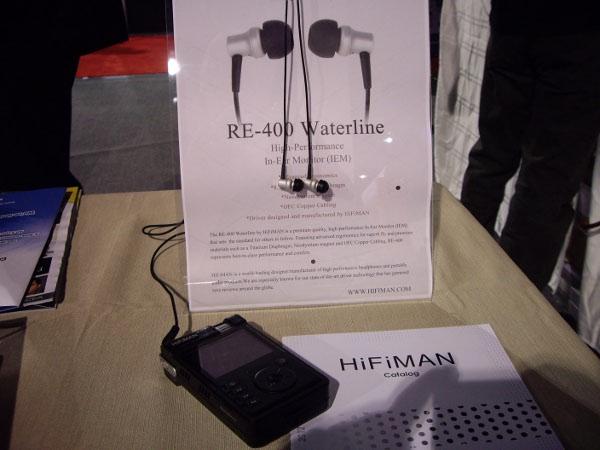 HiFiMan is introducing two in-ear headphones aimed at "audiophiles on the go" and a high-performance portable music player at CES. The RE-600 "Songbird" ($399) and RE-400 "Waterline" ($99) earphones use custom-designed Titanium-coated drivers, neodymium magnets and premium cabling. Both are due out in the coming weeks.
The flagship HM-901 music player ($999) is slimmer than previous models, has a simplified user interface, and accepts most lossless audio formats, including Apple lossless. It uses 32-bit DAC chips and accommodates 24-bit/192 kHz upsampling. The player will be available in March with an optional $399 docking station to follow in April.
LATEST VIDEO
WHERE TECHNOLOGY BECOMES ENTERTAINMENT