Gifting Gary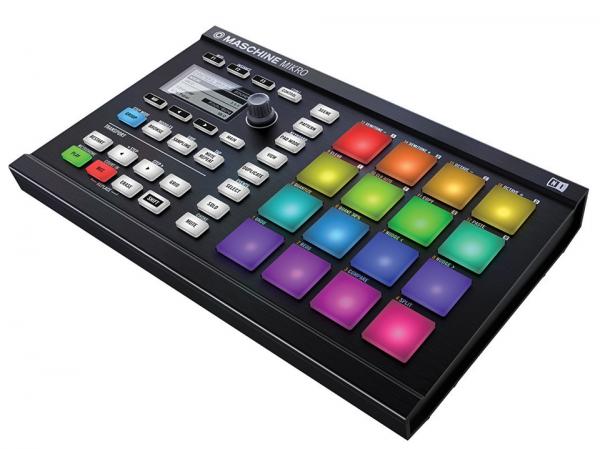 I'm trying to get my holiday shopping done early this year. I have my wife, my kids, and the gang at work to shop for, so I need to make sure everyone gets exactly what they need. My 18-year-old is probably the easiest. He's the one away at college (I wrote about him in November), so for him, I'll get the Slingbox 500 ($300). The redesign makes it look very futuristic. It's also a much-improved device, as it now has an HDMI input (before, it used a clunky adapter) and is Wi-Fi- enabled. Yes, it can access Hulu and Netflix, and this box can mirror a DVR from anywhere for free, and you get sharp, crisp pictures on an iPad, phone, or laptop.
My wife is admittedly not very tech savvy, but she has hinted that she'd like a tablet. She's been a Mac person since the mid-'80s, she has an iPhone and a MacBook Pro, and we have four Apple TVs at home. The way Apple integrates all those things makes it hard not to choose the iPad for her - and probably the new mini ($329).
My 14-year-old son has dreams of becoming the next Deadmau5 and says that he can't live without something called Maschine (pictured above). Billed as the ultimate integrated hardware/software system for creating beats and tracks, it's part drum machine, part instrument. Online, I watched a guy ?playing all the parts of a song from this box. It's a little pricey at? $669, but they do make a Mikro version for $399, and since my ?son is just getting started, that may do the trick.
I have a friend at work who's a bit technically challenged, so I always try to get him something easy to use. A few holidays ago, I bought him a Sonos ZonePlayer S5 wireless music system, which is now known as the PLAY:5. It's pretty much plug-and-play, and he loves it. He recently mentioned how much he enjoys streaming services like SiriusXM or just reaching into his personal music collection, which is linked to his computer. For him, I'll add another PLAY:5 and throw in Sonos's new subwoofer, quite rightly dubbed the SUB. He can link them together and get a sound guaranteed to shake the house. He'll be a very happy camper.
You want to get something for me? I'm open to suggestions, though I do have my eye on the new four-tuner TiVo and a 4K HDTV...