Focal Debuts Easya High-End Wireless Speaker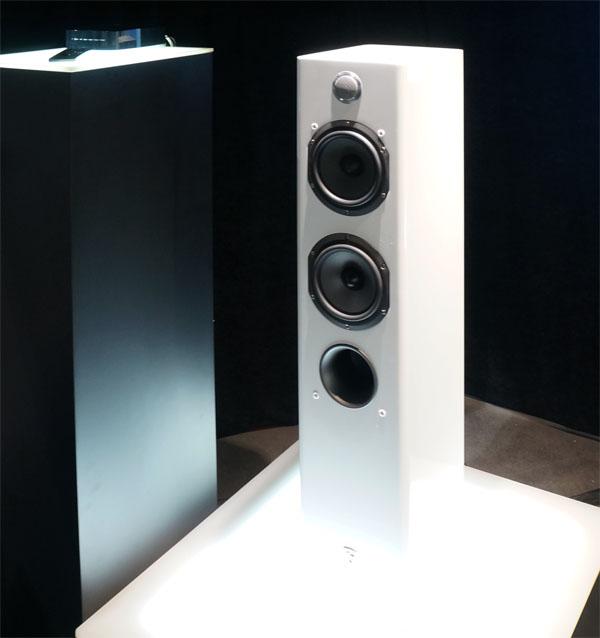 Maybe this wireless speaker thing is finally going to take off. Today at the CEDIA Expo, Focal demoed the $2,799/pair Easya tower speaker, which has amps and a wireless receiver built in. The system comes with a transmitter and a remote control, so all you need to do is connect your sources and you've got a whole system.
Each Easya packs a 1-inch tweeter, two 5.25-inch woofers and an 85-watt amp. The transmitter has aptX Bluetooth wireless and numerous inputs: USB, Toslink optical digital, coaxial digital, 3.5mm analog and RCA analog. It reminds me quite a bit of the Xeo wireless speaker system Dynaudio introduced last year.
The wireless technology used to connect the speakers and the transmitter is Kleer. It sends uncompressed 16-bit/44.1-kilohertz audio. So you're not gonna get high-res sound out of this, but I have to say the demo sounded pretty good regardless.
WHERE TECHNOLOGY BECOMES ENTERTAINMENT