DEG Awards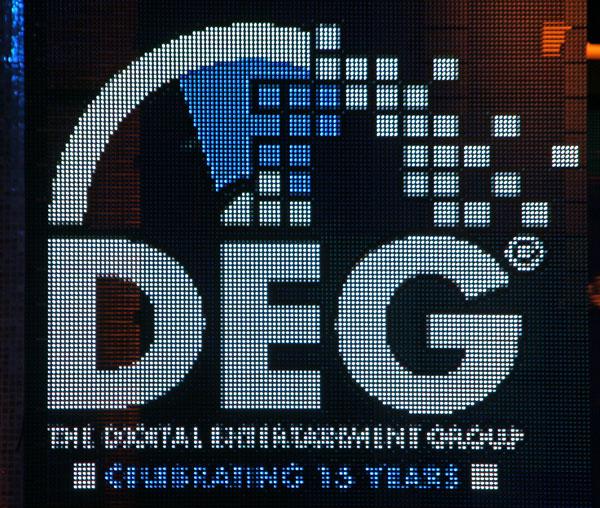 Each year at CES, the Digital Entertainment Group (DEG), an industry-funded, nonprofit organization that promotes the benefits of home-entertainment products, holds a reception to honor the winners of several awards voted upon by its members as well as journalists such as myself. This year marked the group's 15th annual event, which was held at the XS nightclub in the Encore hotel.
Three Retailer of the Year awards were given to Best Buy (hardware), Target (software), and Apple (digital). The Emiel N. Petrone Innovation Awards for hardware products went to the Panasonic DMP-BDT310 Blu-ray player (Best Physical-Media Product), Pioneer Elite Music Tap System (Best Digital-Media Product), and Sony VPL-VW1000ES 4K projector (Most Innovative Home-Entertainment Product).
On the software side, Harry Potter and the Deathly Hallows, Part 2 won Theatrical Title of the Year, while Ben Hur: Ultimate Collector's Edition tied with Star Wars: The Complete Saga for Classic Title of the Year. AC/DC: Let There Be Rock bagged Musical Title of the Year, and Rio flew off with 3D Title of the Year.
WHERE TECHNOLOGY BECOMES ENTERTAINMENT