Constellation Sirius Universal Disc Player/DAC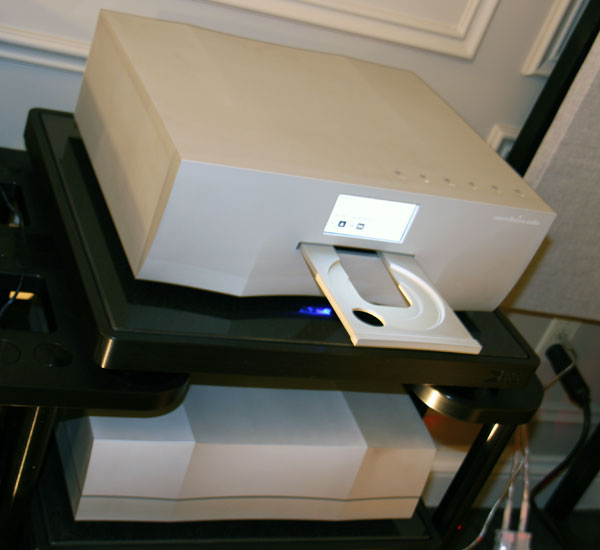 New to Constellation Audio's flagship Reference line is the Sirius universal disc player/DAC, which houses the transport, audio circuitry, and power supply in three separate chassis. (The transport and DAC are shown here.) The transport can play CDs, SACDs, and DVD-As and output the native bitstreams from each to the DAC through a proprietary optical connection. Other inputs on the DAC include two AES/EBU, S/PDIF (RCA and BNC), and two USB ports, which lets you play digital files from virtually any source.
I heard the Sirius playing various cuts using the Constellation Altair preamp, two Hercules monoblocks, and Tidal Sunray speakers, and it sounded spectacular—super clean and well articulated with excellent imaging and definition. Bernadette Peters singing "Blackbird" was a revelation.
LATEST VIDEO
WHERE TECHNOLOGY BECOMES ENTERTAINMENT