CES 2013: On the Show Floor
You just never know who or what you're going to run into while walking the show floor…
Dancing Robots: Tosy's mRobo Ultra Bass is actually an MP3 player with a built-in speaker. When the music starts to play, the little guy turns into a dancin' fool with some serious moves. Best part: Watching his head pop out from his chest when the music starts (mRobo is a mere torso before he springs into action).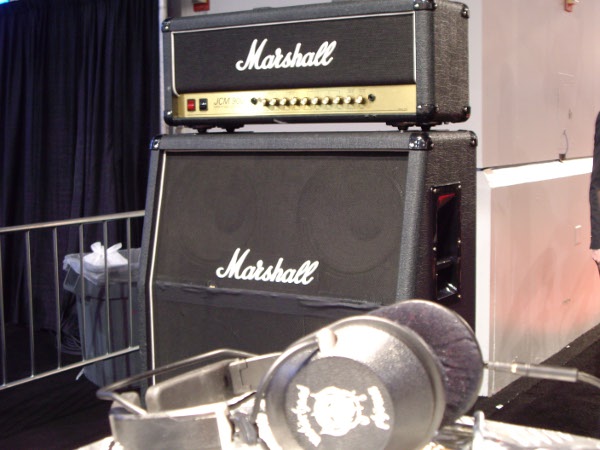 Headphones for Rockers: Motörhead, the notoriously loud English heavy-metal band, introduced Motörheadphönes at a press conference attended by frontman Lemmy Kilmister. The line hits stores in April with three full-size headphones ($100 to $130) and six in-ear models ($50 to $60). A quote in the official press release sums things up: "No weak-kneed, lily-livered, tin-pot and skinny sounding little pieces of garbage, no, that ain't Motörhead's style. These are headphönes designed to deliver everything louder than everything else BUT with the sort of range, clarity and TRUE rock reproduction you'd expect from a band of road warriors who have been at the top of the tree year after year."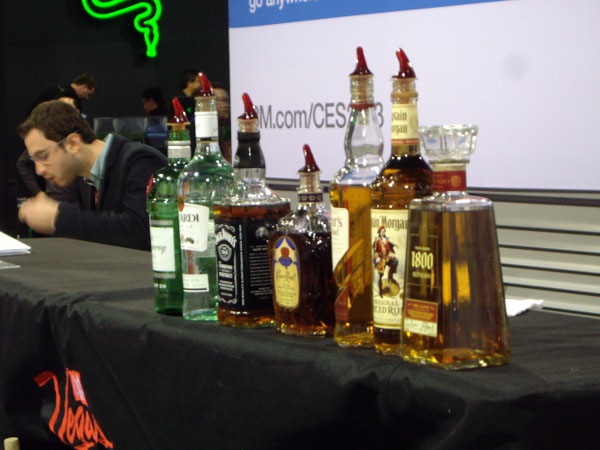 Drink Anyone? Nothing like having a martini in the middle of the day when you're supposed to be working at a tradeshow. The segue from Motörhead is purely coincidental.
Hello Norma Jean: Like I said, you never know who you're going to run into at CES.
More Metal: Hmm… And I thought Gene Simmons was retired.
LATEST VIDEO