Bluesound Updates Pulse Soundbar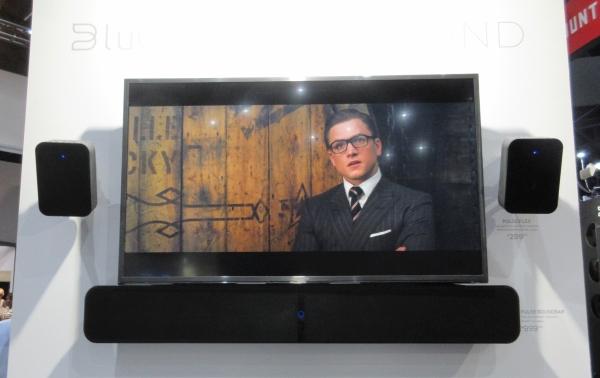 You may have heard about Bluesound's wireless Pulse Soundbar before but you probably haven't heard about a couple of recent updates.
The firmware has been updated to include Dolby Digital surround decoding. To avoid the problem of latency between the bar and wireless surround speakers, the decoding is performed in both of them.
The Pulse sells for $999. But if you want it in the new white finish, which is painted, not anodized, the price rises to $1099. The Pulse Sub, wireless like the whole system, is $599 in either color. Despite the updates the model names have not changed.
WHERE TECHNOLOGY BECOMES ENTERTAINMENT