Audiofly Debuts the AF1120 With a Sextet of Balanced Armature Drivers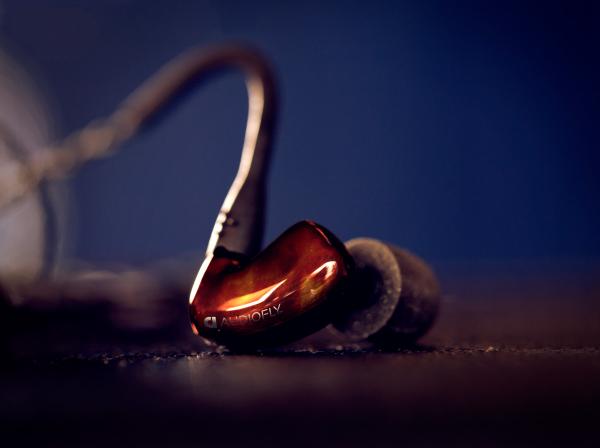 Australian manufacturer Audiofly is showing off their latest audiophile-grade in-ear monitors at CES. Following up their acclaimed AF180 in-ear and the AF240 over-ear, Audiofly has introduced the AF1120, their most powerful monitors to date.
Audiofly is the in-ear monitor supplier for Australia's X-Factor, so they know a thing or two about creating professional-grade equipment. These however, are made for the audiophile at home. The AF1120 feature an array of balanced armature drivers: dual high, mid and low with three crossovers. They are tuned to have a rather balanced sound with an impactful bass that's balanced with the mid-range.
Coming from a professional musician background, the AF1120 are built with an industrial design that will be durable and long-lasting, while providing sound quality usually reserved for custom in-ear monitors. Audiofly has designed the Silver Audioflex cable from Cordura yarns, custom braiding it for strength and flexibility. They use MMCX connectors but they were designed to minimize rotation of the cable; you get the superlight connector without having to worry about the delicate nature of MMCX. It can be replaced with a standard cable with a built-in microphone. The thermoset plastic ear hook is lightweight with no metal for a flexible yet secure fit.
The AF1120 come with a classy waxed-canvas carrying case that is so uniquely different than the boring black cases most headphones use. Also included are nine different ear-tips, including a pair of Comply tips.
Audiofly has managed to create a hip product line that's very cool and stylish, taking aim at the younger audiophile crowd. The Audiofly AF1120 are priced at $700, but alas, we'll have to wait until April of 2016 to see the product for sale in the US.