Dream Theater Deluxe Edition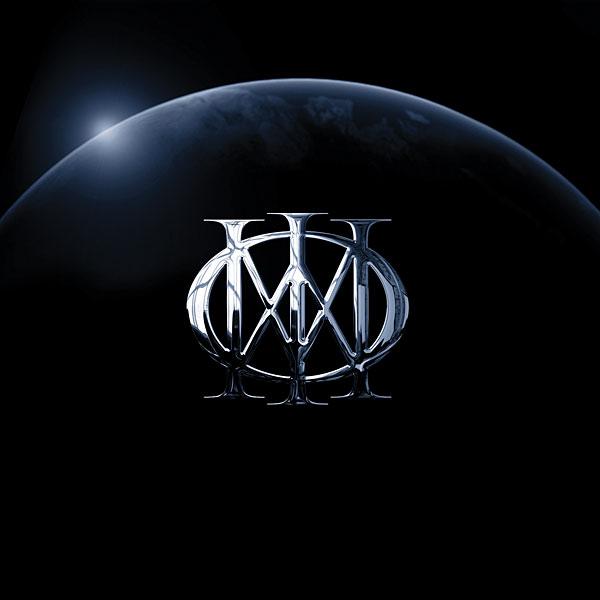 The opening track, "False Awakening Suite," attacks the senses right from the get-go in three brief but fervent movements, as drummer Mike Mangini power-drives the front stage and subwoofer channel while keyboard wizard Jordan Rudess and guitar prodigy John Petrucci commandeer the surrounds.
The pinnacle of the album is the 19-minute, five-movement closing track, "Illumination Theory." Mangini kick-drums things off in the left channel, with Rudess circling and channeling the brazen spirits of Genesis and Porcupine Tree. Listen for the fingers squeaking on Petrucci's fretboard the minute before vocalist James LaBrie's multitracked signature growl enshrouds you. Part III, "The Embracing Circle," commences with a full-immersion guttural roar, and the sense of space Chycki creates here forges together the nature-valley vibes of Yes' "And You and I" and Rush's "Xanadu" as birds twitter, keyboards shimmer, and chimes clanger rich and true. A 3-minute orchestral section follows, its layered strings as dramatic and forceful as if this were the score for a Peter Jackson–directed episode of Game of Thrones. And the heart-tugging melodic swell is a direct nod to the emotional pull of "Laura Palmer's Theme" from Twin Peaks. Another channel-surfing whoosh, and off we go into the last two parts, wherein DT fires on all cylinders: LaBrie's all-encompassing vocal reverie, John Myung's dead-center thumping bass line, Mangini's insistent drumstick tap-tap-tapping across the front stage, and Petrucci's building solo-gasm, plus a heavenly chorus of "aaahs" for garnish before Rudess' Floydian "In the Flesh" keyboard dive-bombs bring the curtain down.
Oh, be sure to let the disc play on; 25 seconds after "Theory" ends, you'll hear Rudess' laid-bare piano and Petrucci's sustained riffage shadow-play for another 2 minutes before the album finally fades into the ether. And with that, Dream Theater's grand dream of catapulting to the head of the 5.1 class has been fully realized. Surrender yourself to reason and wrap your ears around DT. Now.
DVD-Audio
Label: Roadrunner
Audio Formats: Dolby 5.1 MLP 96-kHz/24-bit
Number of Tracks: 9
Length: 68:07
Producer: John Petrucci
Engineer: Richard Chycki
Could there be a better-named band to push the boundaries of creating original music for surround playback than Dream Theater? The ever-adventurous post-prog-metal collective previously experimented with 5.1 via Paul Northfield's valiant multichannel spin on 2007's frenzied Systematic Chaos, but Richard Chycki's all-in full-bore mix of the band's new, sprawling self-titled epic is in another stratosphere of total envelopment. Chycki, who's helmed the burgeoning 5.1 re-envisioning of Rush's catalog—including five-star benchmark surround auralization of 2112 and Moving Pictures—has amped up the all-channel ante on this 68-minute intensity clinic. Warning: Milquetoasty ears need not apply.